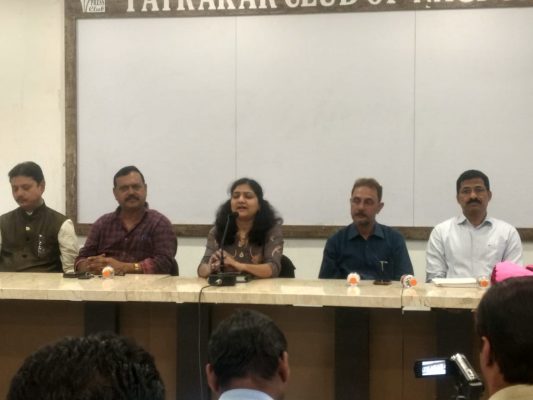 Nagpur: The first woman Superintendent of Police of ACB, Rashmi Nandedkar has said that she would visit the house of the person in genuine cases to register complaint if he or she thinks that the public servant against whom he or she wants to lodge a complaint may harm him or her. Nandedkar, Superintendent of Police (ACB), Nagpur Range was speaking at a workshop on 'Functioning of ACB,' organised jointly by Nagpur Union of Working Journalists (NUWJ), Tilak Patrakar Bhavan Trust (TPBT) and Nagpur Press Club (NPC) for mediapersons on Thursday.
Rajesh Duddalwar, Addl. SP (ACB) and Milind Totre, DySP (ACB) were prominently present. The first woman Superintendent of Police of ACB, Nandedkar said that bureau officers visit the house of the complainant only if he or she fears that the corrupt public servant may follow him or her up to ACB office in a bid to pressurise him or her for not lodging complaint.
But, the visit to register complaint at home takes place only in genuine cases after verification, she added. Nandedkar, who replied to a volley of questions put-forth by mediapersons, said that the rate of conviction of the bureau was about 13 per cent in five-six-year-old cases. "Sincere efforts are on to increase the conviction rate," she added. She also informed about the certain amendments to Prevention of Corruption Act, including provision to initiate action against any public servant taking undue advantage of his or her position.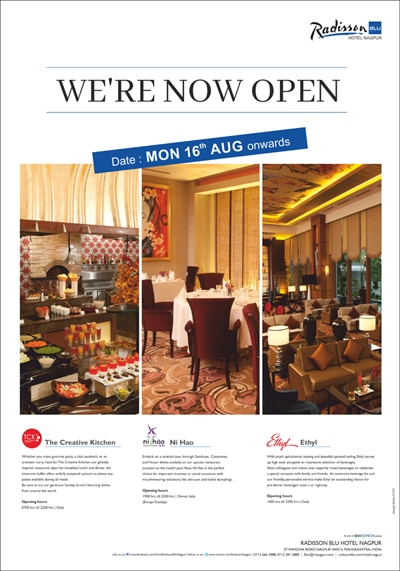 Earlier, Pradip Kumar Maitra, President of TPBT and Nagpur Press Club welcomed Nandedkar by presenting her a floral bouquet. Shirish Borkar, President of NUWJ and Brahmashankar Tripathi, General Secretary of NUWJ welcomed Addl. SP Duddalwar and DySP Totre respectively. Borkar made introductory remarks. The proceedings of the programme were conducted Varsha Bashu, Organising Secretary, NUWJ and later proposed a vote of thanks.