Nagpur News: A nine-year-old child fell into an open manhole in the Jagnade square area and was pulled in due to the strong water current. Divers and security personnel failed to rescue the child till late night. The child has been identified as Harshal Arjun Meshram. Sources informed that the child may have been flushed into the Nag river. People of the area were left fuming due to the so called irresponsible action of the Nagpur Municipal Corporation.
According to sources the Jagnade square road was completely submerged in knee deep water due to the rains covering the manhole. Harshal was standing near an eatery at the side of the road.
One of his slippers came off his foot due to the water. Harshal ran after his slipper towards the manhole. Harshal went into the manhole. He started to spin within the hole. A bystander Chanchal rushed to save the child.
He somehow caught hold of the child"s hand. But due to the strong water current Chanchal's grip loosened and Harshal was sucked into the manhole.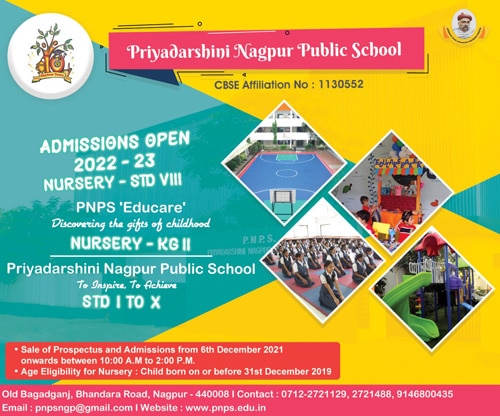 Chanchal informed the police and the fire brigade immediately. Rescue operation commenced but Harshal was no where to be found. Divers were sent in but all efforts went in vain. The police started to search for Harshal's whereabouts.
It was found that Harshal's father Arjun used to reside in a nearby colony.Harshal was a class 5 student in Keshav Nagar primary school.