New Delhi: NDTV has denied reports that said Ajay Singh, owner of SpiceJet, has picked up majority holdings in the news channel, a senior official of the channel told The Hindu.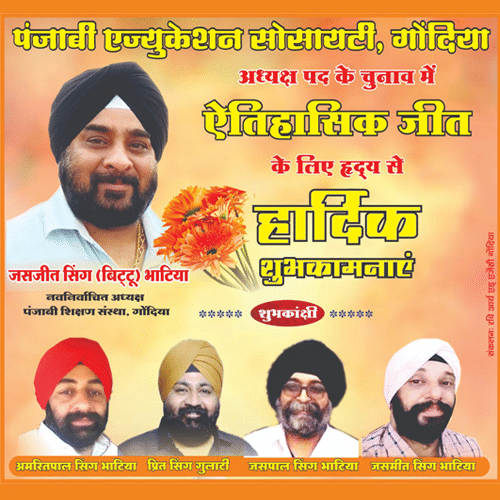 Earlier, it was reported in The Indian Express that Singh who was part of the BJP's 2014 poll campaign, has reportedly picked up majority holding in the news channel.
The official told the newspaper: "Not even a single sentence of these reports(The Indian Express) is true."
It was said that Singh will take over the news channel along with the editorial rights.
On June 5, CBI had carried out searches at the residence of NDTV founder Prannoy Roy in New Delhi and in Dehradun for allegedly causing loss to a private bank.
The agency registered a case against Roy, his wife Radhika and RRPR Holdings for allegedly causing a loss of Rs 48 crore to ICICI Bank, CBI sources said.
Searches were carried out at four places in the national capital and Dehradun.
Singh has been a vital part of BJP's 2014 Lok sabha election campaign. He is said to have coined the campaign slogan, "Abki baar Modi sarkar", reported Hindustan Times.
Singh had been an officer on special duty to late Pramod Mahajan during the first NDA government and was an important cog in the BJP's advertising/campaigning team.