Media reports baseless, Central rule is being implemented in Maharashtra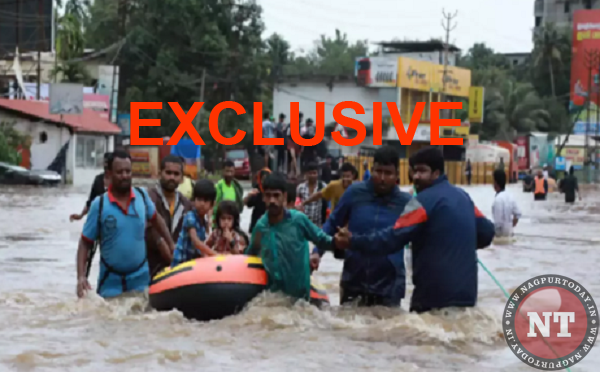 Nagpur: Reacting to the media reports regarding no separate and independent bank accounts for National Disaster Relief Fund (NDRF) and State Disaster Relief Fund (SDRF), the State Chief Secretary Dinesh Kumar Jain has come out with a clarification and clear the air.
As per the new guidelines of the Central Government, a separate and independent bank account for NDRF and SDRF has been made mandatory. However, the Maharashtra Government has not opened this important bank account till date, thus displaying its negligent attitude towards the State, which is regularly facing drought since last many years.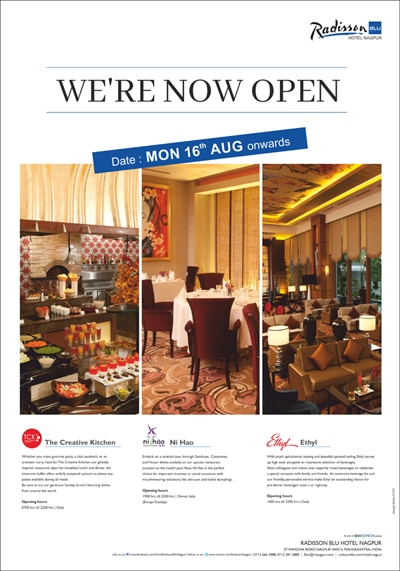 Talking to Nagpur Today, the Chief Secretary said that the account of natural disaster management fund is being operated with total transparency in Maharashtra. This system is being implemented since the past 40 years.
"The account and the utilisation of fund have been as per the guidelines laid down by Central Government. To ensure total transparency, the account has been opened in Reserve Bank of India (RBI). The reports that are being published in this regard are baseless. Despite the matter being pending in the court the issues connected to it are being made public with vested interest. This fact will be brought to the knowledge of the court. According to the guidelines of Central Government, there is provision of opening a separate account for disaster management fund. These guidelines are applicable in those states where such arrangement does not exist. In Maharashtra, there are separate accounts for different authorities such as Divisional Commissioner, District Collector, Tehsildar etc. These accounts are operated and monitored by the concerned authorities," the top bureaucrat asserted.
Jain further said, "The NDRF and SDRF accounts have big amounts. For ensuring transparency in handling these amounts, the State Government and administration draw meticulous plans and there is no scope for negligence. In this fund, the share of State Government is much more than Central Government. This fund is not utilised by State Government for any other purpose. For example, the Central Government had provided Rs 1100 crore for compensation to Bull worm-affected farmers but the State Government has deposited Rs 4000 crore in the accounts of farmers. The assessment of the account opened in RBI is done from time to time," Jain said.
The Chief Secretary smelled a conspiracy by private banks in deliberately making baseless reports public as these banks eye the big amount deposited in RBI account.
… Divyesh Dwivedi