NEW DELHI: Prime Minister Narendra Modi's BJP may win almost as many seats as it did in 2014 and form a government comfortably, early exit polls have predicted.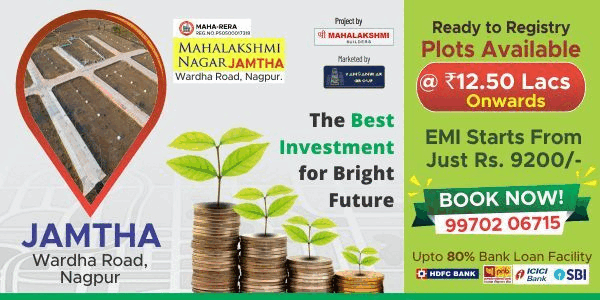 Republic C-Voter has predicted more than 300 of 543 seats for the BJP-led National Democratic Alliance. Times Now-VMR has also predicted that the NDA will cross 300. The poll of polls, an aggregate of exit polls so far, gives the NDA 298, the Congress and its allies 128.
Voting in one of India's most acrimonious elections in decades ended on Sunday after seven long rounds held over a month-and-a-half.
The results will be declared on Thursday, May 23, but before that, exit polls are attempting to predict how PM Modi's BJP, Rahul Gandhi's Congress, their allies and other parties are likely to score.
More Details Awaited..