On the occasion of the 71th Anniversary of the NCC, Major General IJS Hundal, Commandant, National Cadet Corps Officers Training Academy conveyed his best wishes and felicitations to all trainees, staff and families of the Academy.
The fourth Sunday of Nov, every year, is celebrated as the NCC Day. During his Sainik Sammelan on 27 Nov 2019, Commandant highlighted that NCC, the largest uniformed youth organisation of the world, has progressively increased its activities in keeping with the objectives laid down by the Government and the aspirations of all stake holders. It has also contributed immensely to the development of our youth by molding and training NCC Cadets to become responsible, disciplined and motivated citizens.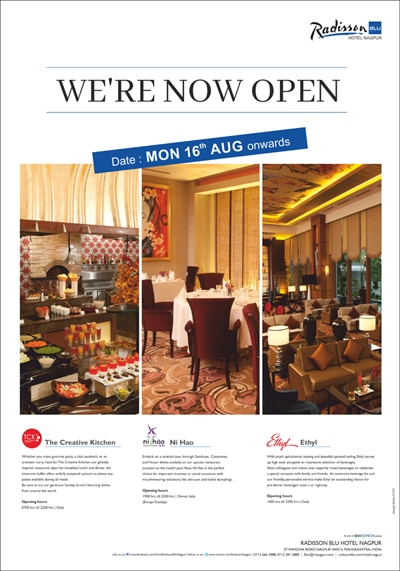 NCC is a shining example of national integration and secularism. NCC OTA, as an alma mater of NCC, has made invaluable contributions to the task of nation building by training instructors of NCC, who in turn inculcate ethos of NCC motto 'Unity and Discipline' to NCC Cadets.
He thanked all present for their immense efforts and valuable contributions towards basic mission of "Grooming Tomorrow's Leaders". Besides the Special Sainik Sammelan, a Painting competition for children on the theme 'Social Issues', Healthy Baby competition for mother and child and a 'Best Maintained House' competition were also held from 22 Nov to 26 Nov 2019.
The week long celebrations culminated with a cultural program including various sports activities followed by Barakhana for the entire fraternity of the Academy.