Nagpur: A 52-year-old villager from Khobramendha village in Maharashtra's Gadchiroli district was allegedly killed by naxals on Sunday night, police said Monday.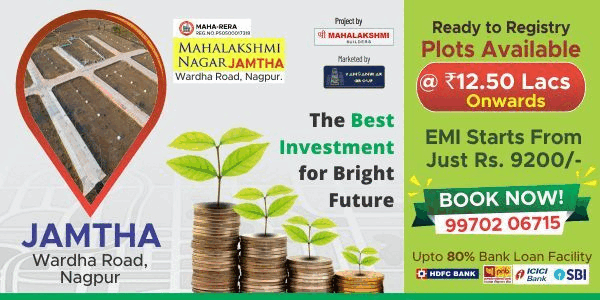 The deceased, identified as Antaram Pudo, used to collect money from tendu leaf contractors in the area.
"Around 20 to 25 ultras picked up Pudo from his house in the district (around 140 kms from Nagpur) late Sunday night and took him to a nearby forest. His body with his throat slit was found Monday morning", said an official from the office of the Gadchiroli Superintendent of Police.
The provocation behind the killing of the villager was not known immediately as investigation is in progress, police said.