Gadchiroli/Nagpur: In a daring act defying all the threats from naxalite in their own dominating belt, the tribal people of a Gadchiroli village has openly protested against the naxalites and even burnt their pamphlets and banners. The incident happened on Thursday in Markegaon village on Gyrapatti-Sawargaon road in Dhanora tehsil of Gadchiroli.
The naxalites, who are set to observe martyr week 'Naxal Saheed-saptah' between 28 July and August 3, likely to have suffered a setback after the tribal openly opposed them in their stronghold. Every year, the reds observe the martyrs' week paying homage to their colleagues who had laid down their lives in the fight against the security forces.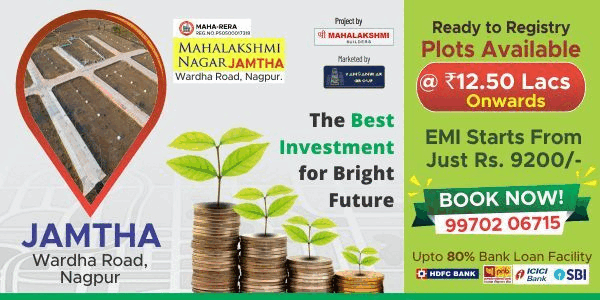 The week begins from July 28 which is also the death anniversary of their seniormost founder member comrade Charu Majumdar. The reds, during this week, visit hamlets and organize meetings to motivate the tribal to join the movement which has been kick-started to emancipate them from oppression of the ruling class and security forces.
This year, the Naxalites have started facing opposition from a segment of the tribal in Gadchiroli who had earlier erected banners and also distributed posters and pamphlets against the red guerrillas in southern part of Gadchiroli. The highly sensitive places, like Bhamragarh and Aheri, had posters and banners across certain stretches put up by the tribal opposing the Naxalites and countering their call to join the movement. In the latest incident, the villagers from Markegaon hav come out in open against the reds destroying their literature on road and also making bonfire of their banners.
According to a senior official of the security agency, the opposition of the Naxalites by the tribal from Markegaon village is a major moral victory for the security forces. "It was in Markegaon that Naxalites had used these tribal to trap 15 police personnel in 2009 eliminating them all in a brutal manner. Now, the same village is coming fore to voice their opposition against the naxalites is a positive change," he said.