Actor Nawazuddin Siddiqui, whose name cropped up in the Call Detail Record (CDR) scam yesterday, has dismissed the claims against him, terming them as "random".
The 43-year-old actor took to Twitter where he criticised the media for questioning him about his involvement in the scam, when he accompanied his daughter, Shora, to her school for an exhibition.
"Last evening, I was helping my daughter to prepare her school project Hydroelectric Power Generator and went to her school this morning for Project Exhibition. To my surprise, the media had questions about some random allegations on me #Disgust," Nawazuddin wrote, along with a few pictures from the activity with his daughter.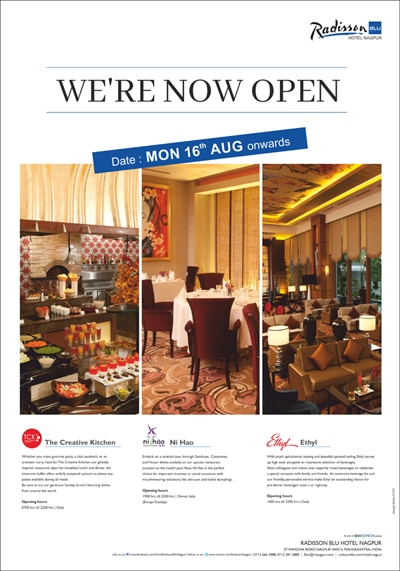 The Thane police yesterday said that they had summoned Siddiqui, his wife, Anjali, and a lawyer in connection with investigations into the CDR scam that came to light in January in Thane. Deputy Commissioner of Police (Crime) Abhishek Trimukhi told media-persons that the three had been called after some of the arrested accused had told police that an advocate had obtained CDRs of the actors wife from private detectives.
The CDR racket was unearthed on January 24 when police, acting on a tip-off, nabbed four private detectives from Kalwa in the district. Since then, Trimukhi said, 11 persons had been arrested in the scam which involved the illegal procurement and sale of CDRs of private individuals.