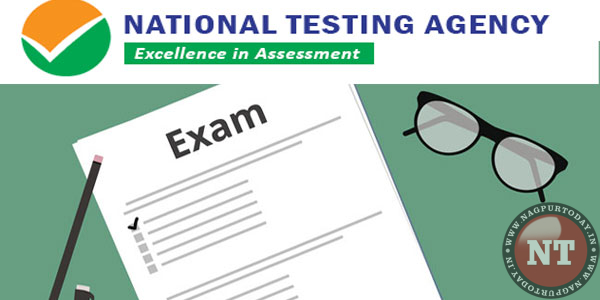 Nagpur: National Test Agency (NTA) has released the final schedule for various competitive exams to be conducted by it till the month of May 2019.
The forthcoming examinations listed in the schedule includes University Grants Commission-National Eligibility Test (UGC-NET), Joint Entrance Examination-Main (JEE-main) and National Eligibility cum Entrance Test (NEET-UG), Graduate Pharmacy Aptitude Test (GPAT) and Common Management Admission Test (CMAT).
The first exam which will be conducted by NTA will be of UGC-NET 2018 which will be held from December 9 to December 23, where as the registration process will begin from September 1.
JEE-main 1 will be conducted from January 6 to 20, 2019 and JEE-Main 2 will be from April 6 to 20, 2019.
CMAT and GPAT will also be conducted once a year and they will be single day exam – January 28, 2019. NEET-UG will be held on May 5, 2019.
The registration for NEET 2019 i.e. National Eligibility cum Entrance Test for Medical and Dental admissions to Undergraduate courses is scheduled to begin on November 1, 2018 and will continue till November 30, 2018. The official notification states that the NEET 2019 examination will be organized on May 5, 2019 in a single session in the Pen and Paper mode only.
NTA will also be establishing a countrywide network of test practice centers for students of rural areas to help them in practice before the exam. 2,697 schools and engineering colleges will be made available with computer centers on every Saturday and Sunday for the students from September 1 reads a statement in press release.