Cops pocketing huge amount from traffic violators at Koradi naka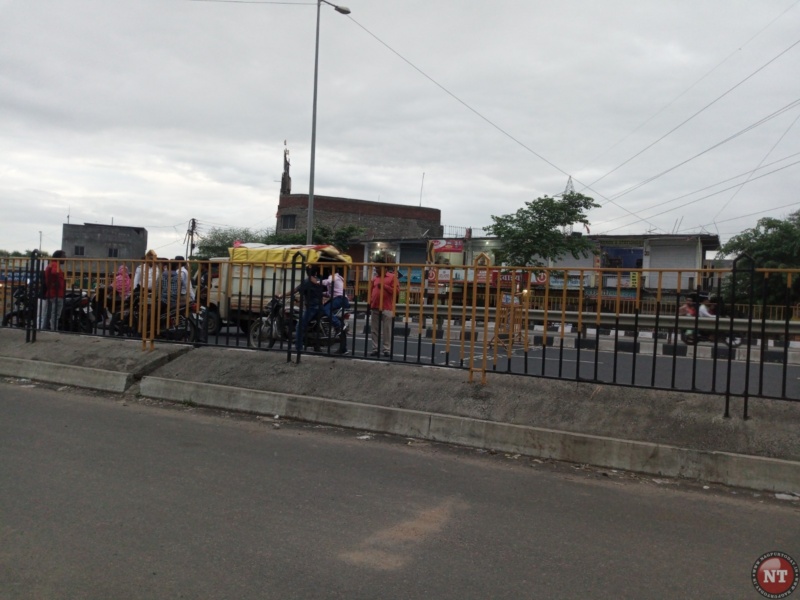 Nagpur: The use of helmet was made compulsory for two-wheeler riders in Maharashtra after strict directives from the court and the State government. But, while on one hand the vehicle-riders are violating the rules by not using helmets, the traffic police have made the rule a source of income for themselves. This can be observed any time at Koradi Naka.
During initial eight to 10 months of implementing the rule, traffic police were deployed at all the squares in the city to take pictures of those not wearing helmets without saying anything to them. The offenders were later served e-challans by post. However, when the action was reviewed, it was learnt that only 10% of the penalty was deposited with the department.
Therefore, the department asked the traffic police to stop taking pictures and instead collect penalty from offendrs on the spot. This order came as a boon for the traffic police, whose income had stopped and work had increased due to the e-challans.
Subsequently, all the police stations, including Koradi, started collecting penalty amount from offenders on the spot. As per information, deals were being done in the department for getting posted at busy and important squares in the city.
A squad of police is deployed at Koradi toll naka under Koradi police station since last few years. The squad normally has six or more policemen at a time and fine is collected from offenders round the clock. When detailed investigation was done by a reporter, it was found that only 10% of offenders are given challans while other offenders are let off by illegally collecting money from them without any challan, thus resulting in huge loss to the State exchequer.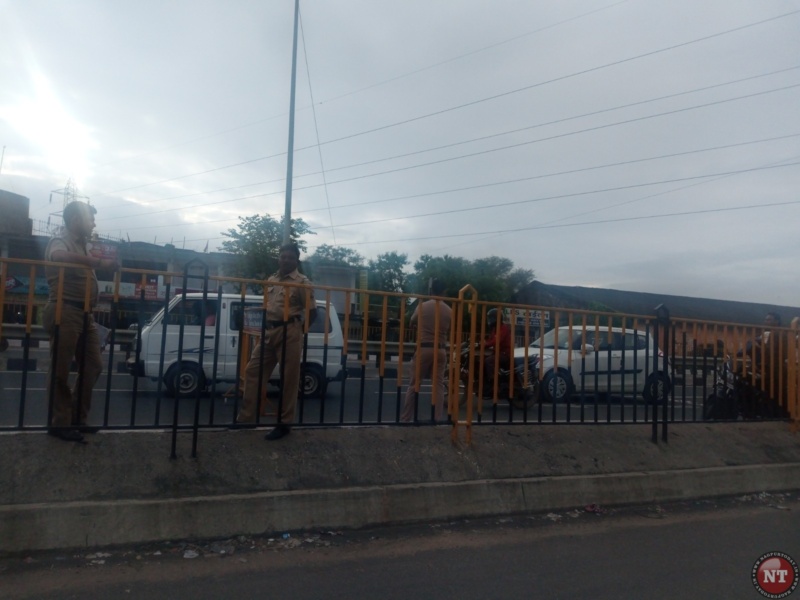 When the reporter tried to capture the evidence in his camera, the policemen on duty misbehaved with him and clicked his pictures. They also asked him to bring permission from their senior officers before taking their photo or video.
The reporter then dialled to the Commissioner of Police and apprised him of the situation over phone. He also connected the CP with head constable Singh, who was on duty there. After the phone conversation, Singh told the reporter that nothing would happen to him as he and the CP belonged to the same village.
Till the filing of this report, no action was taken against the police officials present at Koradi toll naka, clearly indicating that there was a huge difference between what the CP says and what he means.