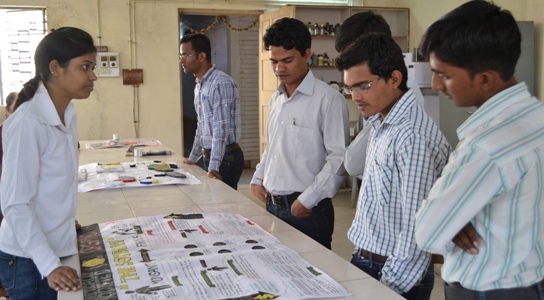 Rashtrasant Tukadoji Maharaj Nagpur University, Nagpur has organized National Science Day celebrations on the theme "GM crops and Food Security" starting from 25th of Feb to 28th Feb at Department of Pharmaceutical Sciences, Department of Botany and Department of Zoology.
Seminars were organized in the Department of Botany. wherein Dr. Manoj Phalak, General Manager, M/S. Ankur Seeds, Nagpur was the main speaker. He delivered talk on General Awareness about Genetically modified crops in India and World.  He explained that, "the technology used for development of GM crops by various organizations, the statistical data of GM crops in India and world (area under cultivation, growth, yield per hectare) financial benefits to farmers for cultivation of GM crops due less input costs, less air, water pollution due to less/no consumption of pesticides, less pesticide residues in crop products, decrease in health related problems, politics behind protests for GM crops introduction in Indian Scenario." Dr.Manoj addressed the audience and briefed the audience to avoid unnecessary fears and misperceptions about GM crops.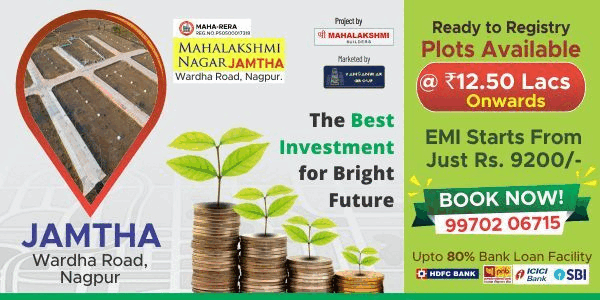 Dr. B.B. S.P. Nag, Principal, sindhu Mahavidhayala, guided students about the importance of molecular biology research in the current context, available facilities in and around Nagpur and employment opportunities.
On tueday 26th Feb Science and Technology Exhibition was organized by Dr. S. B. Zade, Professor of Zoology in the department of zoology for poster and non-working models of exhibits where students displayed their models in the exhibition Judges of the event were, Dr. B. J. Wadher (Microbiology), Dr. T. Srinivasu (coordinator, NSD 2013) and teachers S. Patil & Nair.
While Talking with 'NagpurToday' Students who diplayed their models at exhibition Sudipta, Msc biotechnology( model-edible vaccine), Swati Kain, Msc, biotechnology (model soyabean-genetically modified and organically), Kritika Gupta, Department of molecular biology(model-flavr/savr first gm crop), Ajay Kawade(infuences genetically modified crops), said " we presented the new opportunities in the field of genetically grown crops .and new ideas which can be useful in day to day life."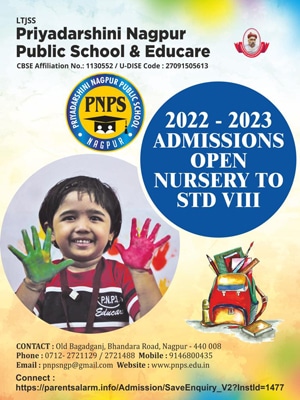 The competetions such as debate, essay contests and quiz contests were conducted by Dr. N.A. Raut and Dr. Kokre of Pharmaceutical sciences. Preliminary screening was done for entry level and final screening was done by Judges Dr. Sarangi, B.K. (NEERI) and Dr. Nagraj (Convenor of ISCA Nagpur Chapter) and winners and runners were declared for all the events.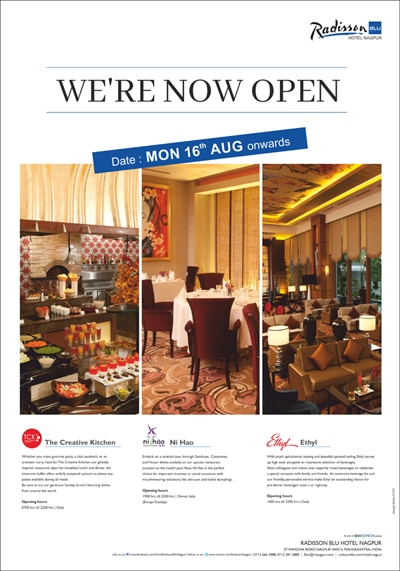 Talking to 'NagpurToday' Prof. Dr. T. Srinivasu (coordinator, NSD 2013) said,"  University will be organizing two popular lectures on focal theme on 28th Feb. 2013 in the Dept of Pharmaceutical Sciences auditorium. The inaugural function will start at 11 am in the morning along with Technology park workshops of Pharmaceutical sciences and LIT, Nagpur, which is followed by popular lectures. The speakers are Dr. Tapan Chakraborthy (Ex-Director, NEERI) and Dr. Ghosh, D.K. (NRCC) At 4 pm, there will be prize distribution and valedictory function in the same venue.Dr. G.M. Taori,CIIMS will be the Chief Guest.