Nagpur:
Lokmanya Tilak Janakalyan Shikshan Santha's Priyadarshini Institute of Engineering and Technology is organizing a National Conference on Advanced Technology "NCOAT-NIRMITI" in college premises in association with IEEE, ISTE, IETE and ISHRAE. The objective of this conference is to convey and share the knowledge of recent advances, trends and their latest applications in the field of engineering, technology and basic sciences amongst researchers, academicians and professionals. The event will be inaugurated by Manish Shulka, Additional G.M & Principal, BSNL, Regional Telecom Training Centre, Nagpur. Around 120 research Papers, 80 UG projects are going to be presented by faculty members, research scholars and students from various AICTE/UG approved Diploma and Engineering Institutes. Selected Research papers will be published in open access online peer reviewed International Journal of Emerging Trends in Engineering and Basic Sciences.
Technical event "Tech-Zenith 2015" will be conducted exclusively for I year students which comprises of various intercollegiate competitions viz., Mathmania-a PPT presentation competition, Poster Competition and Debate. Dr.Sameer Deshmukh, Convener, NCOAT-NIRMITI-2015, has expressed that the conference will provide common platform for faculty members and students to exchange their views and gain information about the recent developments in reference to the conference themes.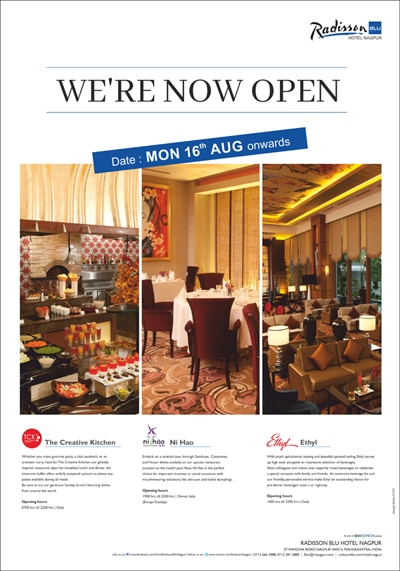 Institute has received an overwhelming response from various institutes across India. Principal, PIET and Chairman of NCOAT-NIRMITI-2015, Dr.V.M.Nanoti and Management of LTJSS have extended support and cooperation for the programme.