Defence Minister Manohar Parrikar paid homage to him.
Maharashtra CM Devendra Fadnavis had paid tributes to Col Mahadik in Pune last night

Satara/ Nagpur: The country feels great pride whenever its sons in general and jawans in particular shed their lives for it. So, hundreds of people from all walks of life on Thursday assembled at a small village in Satara as the mortal remains of Colonel Santosh Mahadik, who laid down his life battling militants near LoC in north Kashmir's Kupwara district, were consigned to flames with full military honours, informed media reports.
The 39-year-old martyr's body was brought to Pogarwadi village in Maharashtra's Satara district this moring where his last rites were performed. The body was kept for sometime at his mother's house in the neighbouring Aaray village where Defence Minister Manohar Parrikar paid homage to him. A large number of villagers from various communities gathered at the cremation site to pay their respects to the martyr.
With teary eyes, the mourning villagers bid adieu to their son who made them proud and shouted slogans like "Colonel Mahadik Amar Rahe" as his mortal remains were consigned to flames.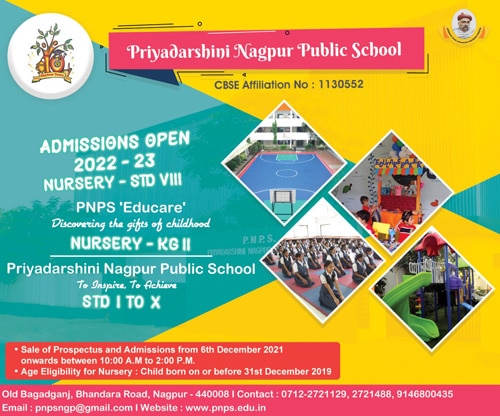 Earlier, his mortal remains wrapped in the tricolour were brought in a procession escorted by Army personnel.
Maharashtra Chief Minister Devendra Fadnavis had paid tributes to Colonel Mahadik in Pune last night when the the Army officer's mortal remains were brought there en route to his native Satara district.
Colonel Mahadik, the Commanding Officer of 41 Rashtriya Rifles, was critically injured during an operation in the Haji Naka forest area of Kupwara near the LoC in Kashmir on Tuesday. He succumbed to his injuries at a hospital later.
An officer from the elite 21 Para-Special Forces unit, Colonel Mahadik was awarded a Sena Medal for gallantry during Operation Rhino in the North-East in 2003.
Born in a family of modest means at Pogarwadi village in Satara, Mahadik set the foundation to his journey of becoming an army man when he joined the Sainik school in 6th standard in the year 1987 and later went on to join the Army.
His father was a tailor and brother a milkman
Colonel Mahadik is survivied by wife and two children, who were present during the cremation.
As per his close friends, he would always speak about making supreme sacrifice. "Though calm by nature and gentle in demeanour, he carried a storm in his heart," one of his classmates, who is also in the Army, said.
An ace football goalkeeper, a skilled horse-rider and a passionate boxer, he was an all-rounder, his friends recall.
A commanding officer of anti-terror force 41 Rashtriya Rifles, his colleagues remember Mahadik as the brave heart who always led from the front.
Despite the inhospitable terrain that made the Kupwara operation immensely challenging, the Colonel particularly chose to lead his battalion.