NMC  admits its fault
Nagpur: On being chided by court of law over pollution growing in the waters Nag and Pili rivers as well as Gosikhurd dam, the NMC has agreed to construct sewage water treatment plant (SWTP) at four places.
It may be mentioned that the NMC was supposed to install the SWTPs but it diverted the fund earmarked for it to some other developmental works, it was pointed out in audit report.
This issue was raised before the standing committee's meeting on Tuesday wherein the annual accounts of the year 2014-15 were discussed and passed as well. The NMC had received income as Rs 1,046 crore in year 2014-15, of which annual balance was Rs 11.02 crore while expenditure was Rs 1197 crore. In other words, expenditure was more than income. About Rs 128 crore was spent more.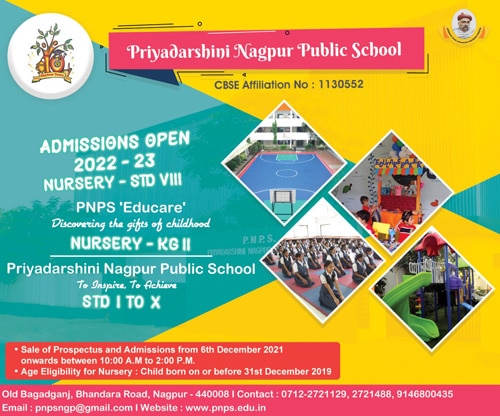 The expenditure was made on various need-based developmental works and certain works for which funds are specifically earmarked, informed NMC finance officer Madan Gadge in the standing committee meeting and standing committee chairman.
According to them, even Rs 50 crore earmarked for SWTP was diverted to development works.