Mumbai: In a significant move, chief minister Devendra Fadnavis met Bharatiya Janata Party (BJP) president Amit Shah in Ahmedabad on Wednesday. Sources said the meeting was held to discuss an expansion of the state cabinet. Interestingly, senior Congress leader Narayan Rane was also in Ahmedabad that day, leading to fresh speculation that he would join the BJP.
According to television reports, Fadnavis and Rane met Shah at his residence that evening. They travelled there together in a Scorpio SUV. The meeting lasted for almost an hour, after which Fadnavis left for the airport.
Sources close to the chief minister denied that such a meeting took place. Rane's son, MLA Nitesh Rane, said there was no 'political agenda' to his father's Ahmedabad visit.
Refuting speculation, Nitesh said he and his father were in Ahmedabad to buy equipment for their new medical college to be set up in Sindhudurg. "We have nothing to hide. The Ahmedabad visit was not political. It was mere a coincidence that Fadnavis was in the city," Nitesh Rane told media.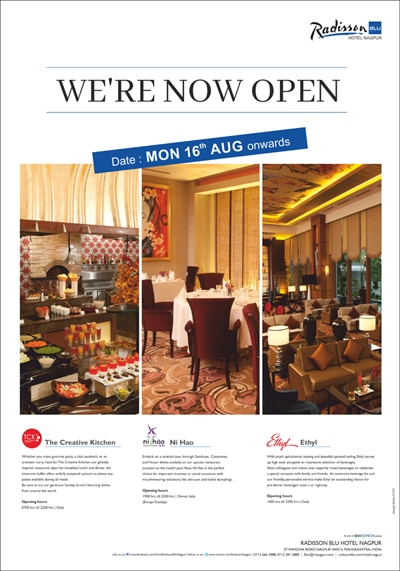 Rane is reportedly unhappy in the Congress and has reached out to the BJP, said sources. The ruling ally has also shown a willingness to take him on-board. The BJP needs a strong leader to counter the Shiv Sena in the Konkan, which has been the party's bastion for three decades.
Rane's presence in Ahmedabad has raised eyebrows and speculations are rife that the former chief minister is now on his way to the BJP. A former chief minister from the Konkan, Rane is influential in the region. He started as a shakha pramukh (local office head) in the Shiv Sena and climbed the ladder. The late Shiv chief, Bal Thackeray, made him chief minister in 1999 during the Sena-BJP government tenure. However, following Uddhav Thackeray's emergence, Rane defected to the Congress in 2005. He was a minister in successive Congress governments till 2014. However, he was unhappy as he had not been offered the post of chief minister.
After Shiv Sena chief Uddhav Thackeray attended the National Democratic Alliance (NDA) meet at New Delhi on Monday and met Amit Shah separately, it is believed the state cabinet expansion that was pending for some time is now expected to move ahead. Sources said both leaders discussed several issues, one of which was the cabinet expansion.