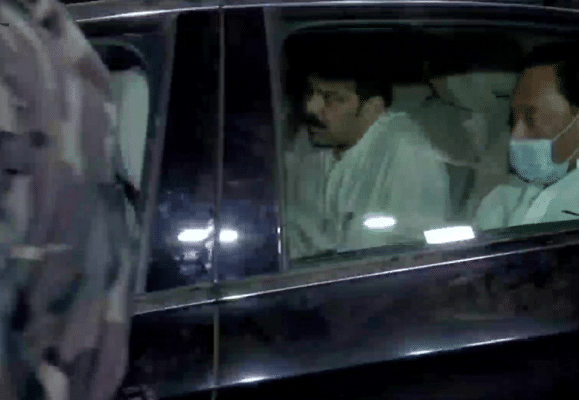 Union Minister Narayan Rane, who was arrested by the police at around 2.25pm on Tuesday for threatening to slap Maharashtra Chief Minister Uddhav Thackeray, was granted bail late night. He was physically produced before a court in Mahad, where his lawyers sought bail on health grounds.
Meanwhile, sources in the Maharashtra government said, "The idea was to send a message across that nobody is above law. No problem with Rane getting bail and no intention of pursuing cases against the Union minister."
Rane, who was touring the state for the BJP's 'Jan Ashirwad Yatra' from Mumbai to Sindhudurg, made the comments during a rally in Chiplun, Ratnagiri district, on Monday night. The BJP leader had claimed that Thackeray forgot the year of independence during his August 15 address to the people of the state and had to check the detail with his aides midway during the speech.