Nagpur: Nandanvan police have cracked the Rs 3.50 lakh loot by arresting a gang of five robbers including two juveniles. With the arrest, the cops have solved a series of chain-snatchings, vehicle lifting, bag lifting, house-breaking and other crimes perpetrated by the accused gang in various areas. Cops have seized cash, stolen two-wheelers, mobile phones, Nikon camera, silver ornaments, and other material from the arrested gang. A lighter gun, an air gun and pellets have also been recovered.
According to details, on June 6, 2017, a trader Bhagwan Bhavriram Bansali, resident of Mahabalipuram, Hiwri Nagar, was robbed of Rs 3.50 lakh cash kept in a bag while returning home on his Activa (MH-31/EB 5393). Bansali was returning home after closing his shop in Itwari. Midway, two unidentified miscreants riding a bike snatched the bag Bansali had kept between his legs. Nandanvan police, after registering a case, had launched a manhunt to nab the robbers. During the investigation and description of the two robbers, cops suspected hand of two juveniles and deatined them. During interrogation, the two juvenile offenders confessed the crime and also named other members of the gang. Based on confession, cops rounded up Nafeez Khan Idris Khan (36), resident of Bada Tajbagh, Shrikant Hemraj Fating (19) of Ashirwad Nagar, and Gokul alias Golu Jagdish Badwaik (19), resident of New Subhedar Layout. However, two other accused Raja Nai alias Irshad Khan Idris Khan (18) and Suraj Verma (20), both residents of Bada Tajbagh, are still at large and being hunted.
Further interrogation of the detained juveniles and three others revealed that the gang had committed a chain-snatching and stolen a Pulsar bike from Sonegaon area, chain-snatching, bag lifting in Ambazari area, stolen a Splendour bike and Maestro moped in Lakadganj area, two bikes from Imamwada and Hudkeshwar areas, housebreakings and other crimes. Cops have recovered Rs 15,000 in cash, five stolen two-wheelers, 8 mobile phones, a Pulsar bike used in crimes, Nikon camera, silver ornaments, a lighter gun, an air gun and pellets from the arrested gang.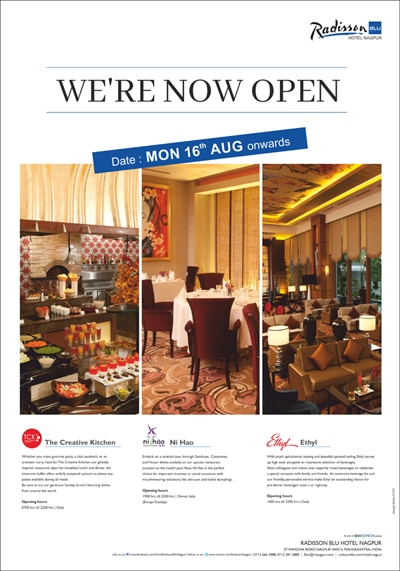 The arrest was made by Senior PI M D Nalavade, API Pankaj Dhadge, sepoys Chetan Patil, Abhay Marode, Roshan Nimbarte under the guidance of DCP Zone 4 Chaitanya S and ACP Kapgate.