Mumbai:In a shocking accident that took place in a government hospital, a 32-year-old Rajesh Maru died after he got sucked into an MRI machine in Nair hospital in Mumbai Central. The incidence took place on Saturday at 8.30pm when Maru was taking his relative to an MRI room but himself got sucked into an MRI machine due to the magnetic force. Maru was holding the oxygen cylinder which was providing oxygen to his relative. An FIR is registered with Agripada police station against the Nair hospital authorities under Section 304 of IPC, confirmed Deputy Police commissioner (zone 3), Virendra Mishra.
"It was a shock for us to know that Rajesh died. It is just because of the carelessness of hospital's doctors, and technical carelessness. No security guard was either present to tell him that he should not carry oxygen cylinder with him to MRI room. It is the duty of the doctors and technicians to tell relatives what precautions to take. The MRI machine was on when Rajesh was called in. As he entered the room the machine took him in with force. He died in 2 minutes. Since then no hospital authority has approached us accepting their mistake" said Maru' s relative Naranbhai Jitiya.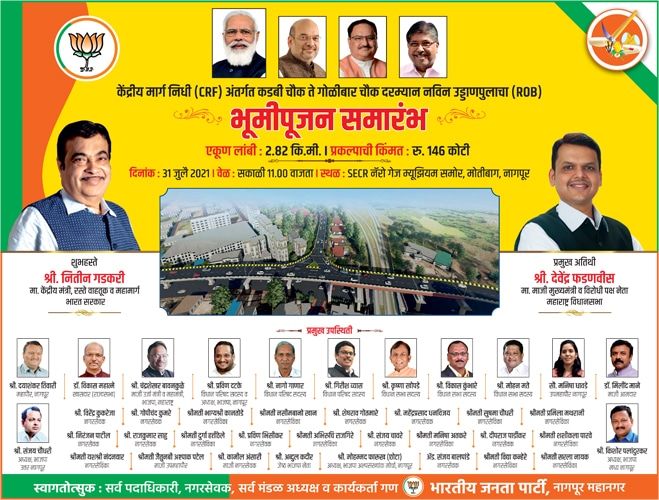 Maru's body is now kept at JJ hospital for post-mortem.