New Delhi: Former Home Minister P Chidambaram has said the recent Nagrota attack is as "shameful" as the 2008 Mumbai carnage and has "disproved" the belief that surgical strikes can end cross-border terrorism.
Speaking at the launch of former National Security Advisor Shivshankar Menon's book, titled "Choices:Inside the making of India's foreign policy', Chidambaram said there was no "unified command" at the level of the ministry of home affairs.
"What happened at Nagrota is just as shameful as what happened in Mumbai. The cross-border, cross-LoC action will not prevent Pakistan-based terrorist groups from attacking Indian installations and camps," he said.
"The strikes restore balance at the border. It sends a signal to Pakistan that if you can do it we can do it. But to imagine that surgical strike will put an end to cross-border action, that has been disproved by what has happened in Nagrota," he said.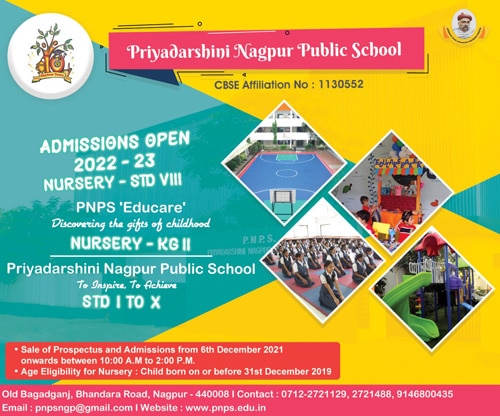 He claimed that there was "no coherence" at the level of MHA and attributed it to discontinuation of a "good practice".