Nagpur/Gurugram: Nagpur's pride Shrishti Dharmendra Sharma, the record buster limbo skater has just adorned another jewel in her crown. This 13 year old girl has has become the world's first ice limbo skater as she broke the record by crossing 11 evenly spaced limbo bars over the 10m course at a jaw dropping height of 17.7 cm. Shrishti achieved this feat at iSKATE, India's first all year ice skating rink at Ambience mall, Gurgaon.
Shristi has now entered the Guinness World Record books by setting the record for the lowest limbo ice skating.
Shristi has been trained and nurtured as an outstanding ice skater by the marshals at iSKATE. Daughter of a coal mine driver, the 13-year-old owns a Guinness World Record (2015), a Unique World Record (2016) and several accolades in limbo roller skating. She also entered Limca Book of World Records in 2016 for limbo ice skating.
Quietly determined, this student of Centre Point School in Nagpur campaigns enthusiastically for 'Save the Girl Child'.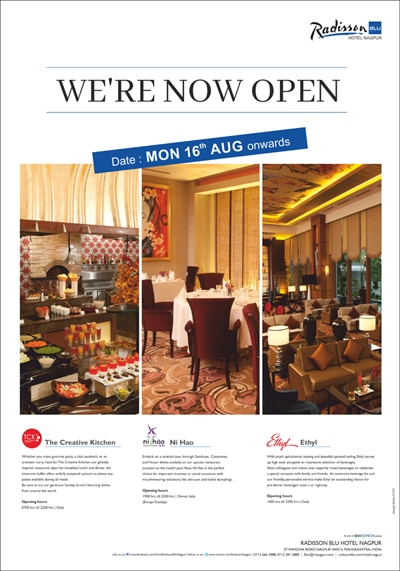 iSKATE has extended its continual support to winter sports by holding national level championships in figure skating and ice hockey. In addition, iSKTATE regularly organises National Training Camps to help the talented as well as the under privileged perform at international platforms.
Located on the 6th floor of Ambience Mall, Gurgaon and spread over 15000 sq. feet, iSKATE has been visited by eighteen lakh ice skating enthusiasts from opening in 2011 December till date. Ice Skating is hugely popular across all demographics – among families, corporates and youth and caters to customers from 5 years to 55 years of age.