Nagpur:
A faceoff between man and wild has left 217 persons dead and 2176 injured in Maharashtra in the past five years. The man-animal conflict was mainly due to ever-shrinking forests and grasslands. Mostly the roaming tigers, leopards or other species of wild made the kill. Apart from human casualties, incidents of crop damage by the wild animals were also reported in the state.
The growth of human settlements is often seen as economic development. But for some who are living on the edge of wildlife borders, this development can come at a high cost.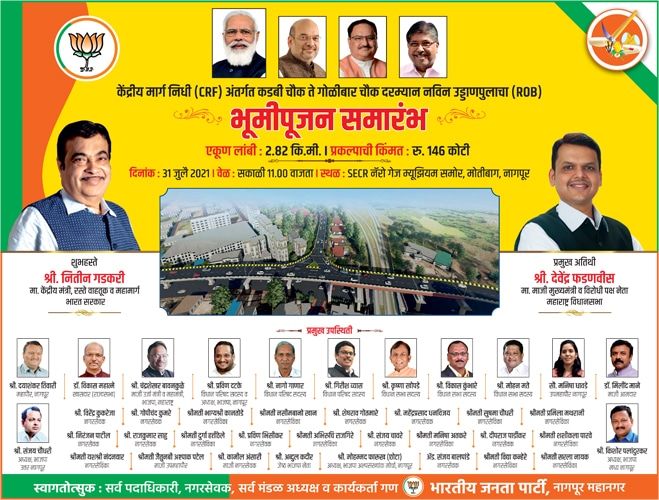 Statistics were released by the State Forest Department in response to an RTI query put by activist Abhay Kolarkar. The Government has paid about Rs 14 crore as compensation to the farmers, injured and kin of deceased persons.
The year 2016 witnessed the maximum 52 deaths and 674 injuries while 42 persons died and 147 were injured till December 2017. The RTI reply further revealed that the Forest Department has registered 12,211 cases of crop damaged by the wild animals in 2013-2014, while 22,568 cases were registered in 2014-2015. Total 41,737 cases of crop damage were registered in 2015-2016,while 23,959 cases were registered in 2016- 2017 and 13,888 cases till December 2017. In past five years, total 30,625 cattle were killed by wild animals.
People going deep into the forests in search of food or forest produce run the risk of crossing the path of a tiger or leopard or a herd of other wild animals. The human conflict with tigers has gradually increased in the recent past. Faceoffs with leopards have become so common that villagers regularly mount hunting parties when one ventures near their homes, threatening children and livestock.