Nagpur: The State Anti-Corruption Bureau (ACB), Nagpur division, has on Friday made its trap record public and shocking police department topped the murky list. The ACB has trapped 17 police personnel while taking bribe till now this year taking the khaki department on the top of the list of all departments that faced actions. The revenue department, which had been at the top in the past, this year occupies the second position with 14 of their personnel caught while accepting bribe.
SP, ACB, Nagpur range, PR Patil, told reporters on Friday that as many as 12 Class-I officers were among the ones trapped so far this year. This was followed by 14 from Class II, 68 Class III officials. Only one Class IV employee was trapped apart from six other public servants and a dozen private persons trying to receive monetary gratifications from citizens promising to get work done from various government offices.
Among the 17 police personnel trapped, four were from city and two from Nagpur rural. A media meet was held to announce vigilance awareness week that would be observed between October 30 and November 4.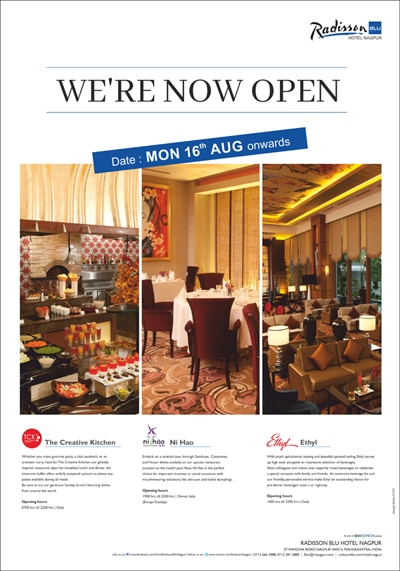 Patil informed that the second charge sheet in the irrigation scam was almost ready. "Apart from four offences, there are around 36 complaint applications being probed in irrigation scam. Some 12 officers have been engaged in the investigation," he said. Denying charge of delay in the probe, Patil stated that investigators were dealing with complicated technical issues involving multiple departments which was taking time.
Patil said that he was focusing on 'common man' to strike at the roots of corruption in every government agency. "The ACB treats every complaint with equal importance irrespective of the department and rank of the personnel against whom it is lodged. Our observation has been that the top echelon of any department generally avoid engaging in malpractices directly but mostly route it through subordinates," he said.
He added that his department would be visiting educational institutes, government offices and other places during the vigilance awareness week to motivate citizens to take up crusade against corruption. "We are also helping complainants after the traps until their work is done at different levels," he said.
Patil claimed Nagpur unit had achieved 35% conviction rate while it was almost 95% in Chandrapur. He stated in future law officers, whose posting had been discontinued since 2007, may be reinstated. "Involvement of public prosecutors in a motivated manner helps procure high conviction rate," he said. The SP added that at present his unit was seeking legal help through the law officer posted at the ACB headquarters in Mumbai.