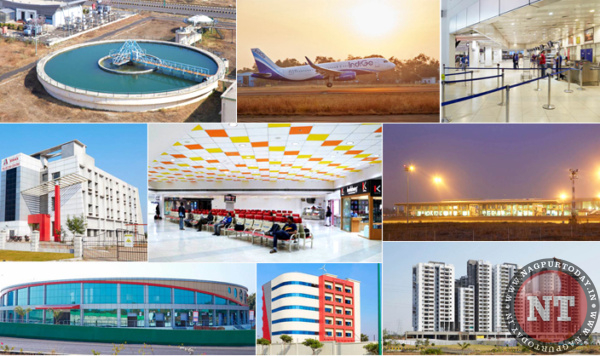 Nagpur: A fresh round of efforts are being made to revive the Mihan project which has so far progressing at snail's pace. Though several IT, aviation-related and pharmaceutical companies have started operations at Mihan in Nagpur, there is a growing feeling that it has never taken-off and the promised 50,000 jobs have not materialized. To make amends, a fresh effort has begun to give impetus to the project.
A meeting was convened by guardian minister Chandrashekhar Bawankule at Mantralaya on Tuesday to deliberate on how foreign investors could be attracted to start business here.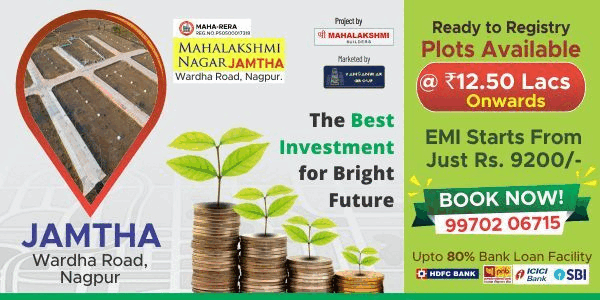 Top officials of Mihan, led by managing director Suresh Kakani, secretary Valsa Nair Singh, VED (Vidarbha Economic Development) Council's Vilas Kale, Devendra Parekh, Govind Daga, Naveen Malewar, city legislators Sudhakar Deshmukh, Sudhakar Kohale, Vikas Kumbhare, and Anil Sole were present at the meeting.
It was decided in the meeting that a roadshow to showcase the project will be held in Mumbai next month.
One of the decisions taken was to appoint international consultants pertaining to different sectors like heavy industry, defence production, pharmaceuticals, and electronics equipment manufacturing to attract foreign investments.
A delegation of 20 industrial experts will be visiting Mihan on April 19 to inspect the infrastructure facilities available. Some foreign representatives are also likely to join. The meeting had positive discussions and it was felt that time has come to realize full potential of the project for employment generation.
Bawankule said that with the full support of chief minister Devendra Fadnavis and Union transport minister Nitin Gadkari, the project has made good progress in the last four years. Final clearance for shifting Indian Airport Force at Sonegaon has been obtained and plans are in place for development of the airport, giving it world-class status.
"Ten years were lost earlier in getting clearances and transfer of ownership of the airport. The then prevailing global economic slowdown hit Mihan the most. But now, the conditions are most favourable to realize the project's full potential as a global investment destination. We are determined to work in that direction," said Bawankule.