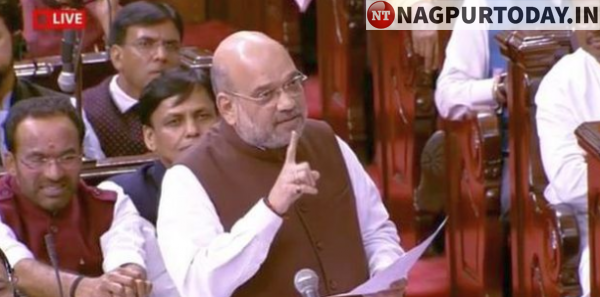 Nagpur: Few hours after Section 144 CrPC was implemented in Srinagar, the Home Minister, Amit Shah announced that the BJP-led government has issued a notification in effect scrapping of Article 370 from the Indian Constitution. Article 370 of the constitution is a 'temporary provision' granting special autonomous status to Jammu and Kashmir. Furthermore, the government also ordered the division of Jammu and Kashmir into two Union Territories. While the Union Territory of Ladakh will be without a legislature, the Union Territory of Jammu and Kashmir will be with a legislature.
Nagpur Today contacted city-based advocates to understand the significance this move and provisions it enables.
District Bar Association President Adv Kamal Satuja said, "This is indeed a welcome decision. Previous governments have invested 60-65 years to create ideal situations in Jammu and Kashmir but, failed to do so. The scrapping of Article 370 will enable new avenues of income to the people of Jammu and Kashmir. However, the government should make efforts to win the confidence of people."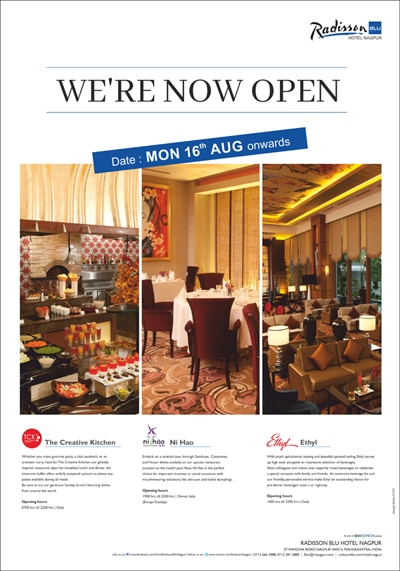 On this issue Anand Parchure, High Court lawyer said, "This decision should have come way before this. The Modi-led BJP regime pulled off something which was disregarded by the previous government. Pakistan, terrorist groups and local politicians will get a strong message through this move. People of Jammu and Kashmir do not need to be afraid of anything. They are proudly Indian."
Advocate Uday Dable of District High Court called the move by BJP government a landmark decision and said, "Kashmir has become equal now."
"Like every other citizens of this country, we support and welcome Modi government on this landmark decision. With the same rights and law, Kashmir has become equal. The people of the state too will be provided the much-needed aid from the government of which they were deprived so far. This will also improve tourists flow and ultimately contribute towards improving the economy of the people," Dable added.