Nagpur: The long pending decision over fate of 20 eateries surrounding Futala Lake has been out. The shops will have to be removed by November 30 as NIT has ordered the contractor company Sell Ads to implement the order. On Wednesday the shop owners met NIT officials to make the last ditch efforts to chalk out some solution. However the officials trashed the request and refused to lend any relief.
NIT's Superintending Engineer Satish Paseband has stirred clear of its intent and moved aside any respite to the shops, saying that if the contractor could not get the shops vacated, NIT would step ahead to get it done.
With this development, it has now become evident that the shop owners are left with no option except vacating the place. It may be mentioned that NIT had leased the space to Sell Ads as a part of its development and beautification drive around Futala. However, the company violated the agreement rules laid down by NIT which led the latter to call off the agreement.
Meanwhile, NIT and Panjabrao Deshmukh Krishi Vidyapeeth (PDKV) are at loggerheads over the ownership of the place where shops are currently set up. The dispute reached the Town Planning Department which struck an agreement to choose the middle path to resolution. Later the company also filed an application in Town Planning which was rejected, following which NIT had to discontinue the agreement.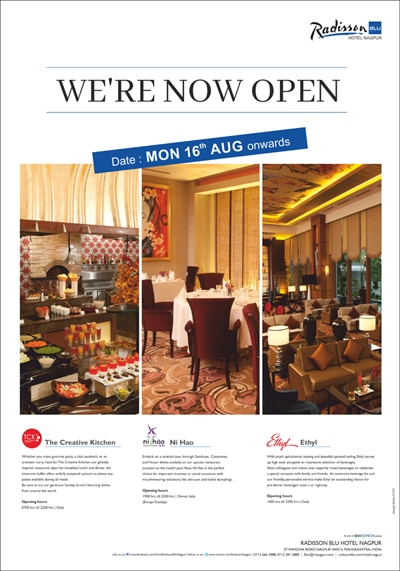 – RAJEEV RANJAN KUSHWAHA