Nagpur: Former Nagpur city president of Nationalist Congress Party (NCP) Ajay Patil and his wife and corporator Pragati Patil quit NCP and joined BJP in presence of Nagpur MP Nitin Gadkari at the latter's residence Gadkariwaada on Thursday evening.
The duo took primary membership of BJP amid the presence of slew of party workers and all the BJP MLAs including Nagpur city president and MLA Sudhakar Kohle, Krishna Khopde, Vikas Kumbhare, Milind Mane, Anil Sole, Sudhakar Deshmukh and other party leaders who gathered at Gadkariwaada to lobby for the party tickets to their favorites for ensuing Nagpur Municipal Corporation (NMC) polls.
Upon switching the loyalties Ajay Patil told Nagpur Today, "I have been into NCP for years and the party has given me due respect and all what I have today. NCP Chief Sharad Pawar has been my ideal, but of late I find the party (NCP) has turned into private limited party in which everything is being done on whims and fancies. This has led to frustration within and I was feeling suffocation in the party. Also I feel there is a scope for the development of city and state under the leadership of the Chief Minister Devendra Fadnavis and Nitin Gadkari."
However sources claimed that there have been differences between Patil and serving NCP city president Anil Deshmukh for quite a long time. Patil was being deliberately sidelined within the party, due to which he prompted to join BJP.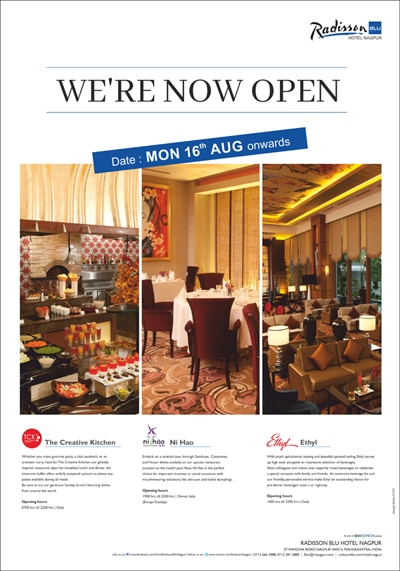 His corporator wife Pragati Patil who also switched sides along with her husband said that she is happy to join BJP. She also expressed interest in contesting NMC polls from ward no. 14. She said that both Congress and NCP paid no heed to the development but now the scenario has changed since BJP came into power. She also exuded confidence that she could focus on development while being in the BJP.