Nagpur: Orange City's little chess queen Divya Deshmukh kept the Indian flag flying high in the World Cadet Chess championship in Pocos de Caldas, Brazil on Thursday. With just a round remaining, the 11-year-old stayed in the lead and assured herself of a silver medal in the U-12 girls' category on Thursday.
While Divya will look to conquer the world by winning the gold, three other Indian masters – Sahithi Varshini M (U-10 girls), Bharath Subramaniyam (U-10 open) and Ilamparthi AR (U-8 open) – are in contention of a podium finish in the world championship. The 20-member Indian contingent is competing in three age categories in the championship.
With eight wins and a couple of draws, No. 3 seed Divya is leading with nine points and has maintained the sole lead with a half-point cushion. She is being followed by sixth seed Matus Nastassja of the US with 8.5 points. At the end of penultimate round, Kazakhstan's Amina Kairbekova and Vu Bui Thi Thanh Van of Vietnam were in the joint third position with 7.5 points. With Divya leading the two by 1.5 points the Nagpur girl is assured of winning a silver medal.
To convert the colour of her medal to yellow, Divya is now required to win the final round against top seed Rakshitta Ravi. If the top board battle ends in a draw then Divya's chances of winning gold will depend on the second board game of Nastassja.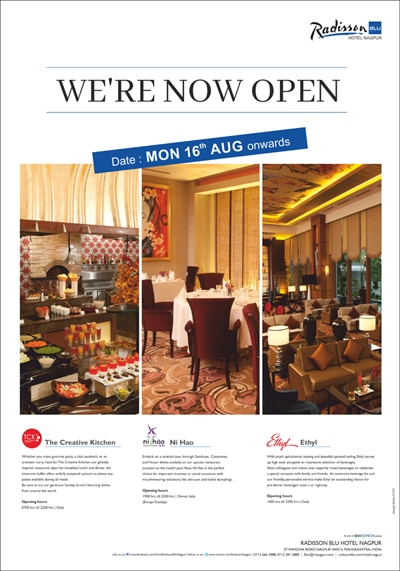 In the 10th and penultimate round, Divya utilized her opening advantage with the white pieces well to get the better of Uzbekistan's Maftuna Bobomurodova in 38 moves.
On Divya's Kings Pawn opening, Maftuna opted for the Petroff defense while the game turned into Centre counter with a Frence defense like set-up in a very short period. Divya committed a silly error in the initial stage to become a pawn down but after sacrificing her Knight – which Maftuna accepted – the city master dominated her opponent with an attacking combination of queen, rook and bishop.
In the final round, Divya will defend with the black pieces against the top seeded Rakshitta.
In addition to Divya's medal three more Indian players too are in contention to win a medal.
In the U-10 girls section, Sahithi Varshini has moved to the joint second position after defeating Wang Ellen of the US in the tenth round. Sahithi has 7.5 points and is half-point behind Wei Yaqing of China. In the final round, Sahithi will face the challenge of top seed Hungarian Gaal Zsoka.
In the U-10 open section, Bharath Subramaniyam outclassed American master Vidyarthi Vyom to move to the joint third position with 7.5 points. He is trailing by a point against Zhou Liran of the US.
In the U-8 open section, AR Ilamparthi defeated Pham Tran Goa Phuc of Vietnam to move to joint fourth position.