Nagpur's aspiring models rage up heat at Mr. & Miss Maharashtra audition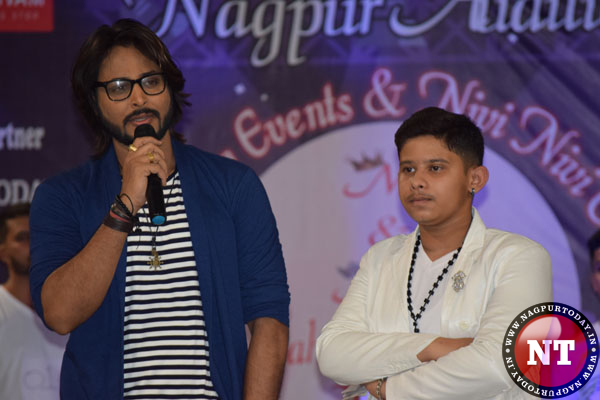 Nagpur Today.
As the heat rages up to set new record in Nagpur, the city witnessed some cool moments filled with beauty, aura, glitz and glamour. Yes the fresh season of Mr and Miss Maharashtra is back! And the city's young and charming divas along with dashing & dazzling hunks and cool guys hit at the audition venue recently.
The audition for the prestigious contest was held at a city's bustling mall where the young heartthrobs thronged and displayed their best to push their positions.
As many as 90 candidates took part in the audition and displayed their persona.
The audition includes two rounds – walk and introuduction and then IQ test..
A total of 34 models were selected for semi final round.
Similar auditions will also be will held at many other districts of Maharashtra which include Amrawati, Mumbai, Pune and few other cities.
Final will be held on July 2.
Event CEO is Robin Francis of Fascinating Event and entertainment.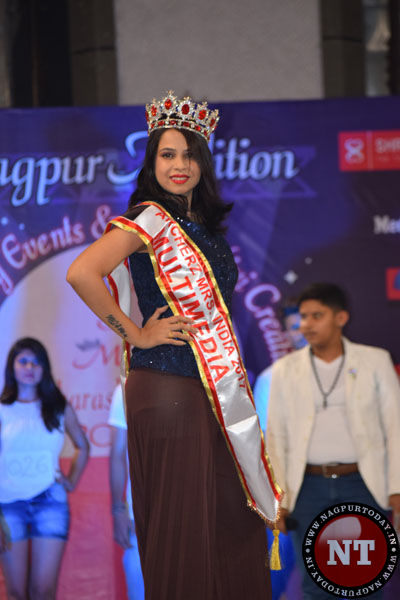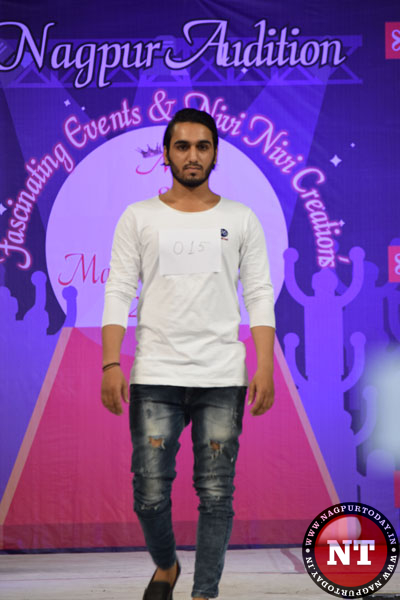 —By Farhan Kazi