Nagpur News.
Finding themselves cheated and empty handed despite state government's assurances to fulfill their long pending demands, all the hospital nurses from entire state including Nagpur will again observe strike on August 5. Around 23,000 nurses from all over the state will participate in this strike, including 16,000 nurses from Vidarbha. Out of this 8,000 nurses will be from Nagpur.
It should be noted that in the month of February when the nurses were on strike to press their series of demands which include fulfilling all the vacant posts of nurses posts, revising grade pay, providing pension facility and many other demands.
Then, Maharashtra Government Nurses Federation kept all these demands before the government which came out with an assurance that their demands will be fulfilled as soon as possible.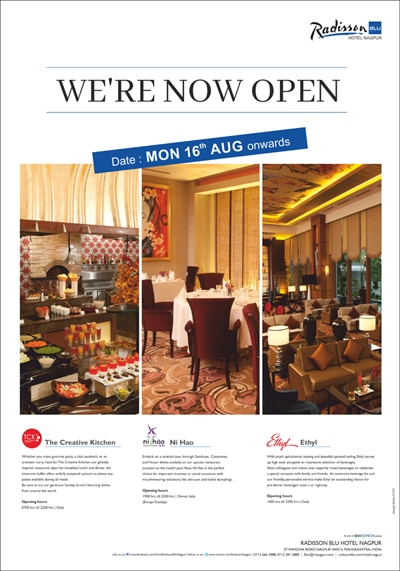 Says the President of Vidarbha Nurse Association Kalpana Vinchurkar, "We were promised that a committee will be formed and our demands will be fulfilled but it's been three months and no steps have been taken in this regard. Therefore the nurses have again initiated the move to strike back, for their rights and will go on strike from August 5."
Around 785 Nurses from GMCH, 480 Nurses from IGMCH and 138 Nurses will be participate in the strike, said Vidarbha Nurses Association President Kalpana Vinchurkar. The nurses working with NRHM Department, ESI, primary health service center, Medical College and Hospital and Civil Hospital will also be participating in the strike, she added.