Every year, during the holy month of Ramadan, the entire Mominpura lights up in Nagpur and becomes a major hub for food lovers. Several stalls are set up selling a variety of Iftar treats by the road. Every year, the number of stalls just keeps getting bigger and bigger with better and more appealing goodies. ShoutOut Nagpur ventured to Mominpura and here's a round-up of the 5 must-haves this Iftar.

Kebabs

Try a variety of Kebabs at Nawab Bhai Kebabwaale outside Jama Masjid. We tried Boti Kebab and Chicken Boti which had the most appealing looks emanating natural flavours, sharpened by the tang of spices. Meat lovers can also indulge in the all-time favorite and flavoured mutton Seekh Kebab.
Kebabs which roasted over coal fire, when drawn out from the skewer emanate a unique fragrance that tantalizes the taste buds. These Kebabs practically can bring out a smile on anyone's face and get drawn to it. One can also try the hot Tandoori Chicken, Fish Fry and many more variety of Kebabs.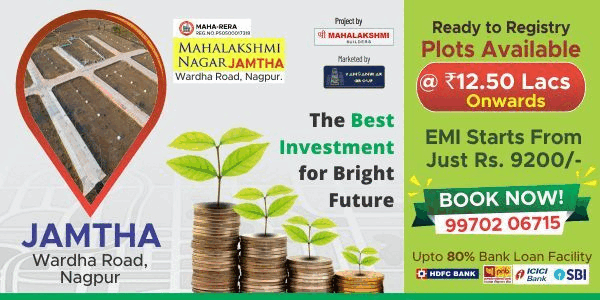 Kheema Puri
You must have seen Puri stuffed with vegetables but Kheema Puri is different only because Purees are stuffed with minced meat and aromatic spices. Keema Puri is something you can enjoy with your family or even pack it up as Tiffin. Kheema Puri is a finger-licking dish.
One of the best places to try the most delicious Kheema Puri is at Musa Hotel, Mohammad Ali road, near Rehman Hotel.

Taula

If you visit Ansaar Nagar of Mominpura the aroma of Taula will draw you straight to Bharat Caterers. Taula is a hot-n-spicy main course dish. This is certainly a delicatessen for meat lovers. Taula is curry dish which sates the palate of a juicy meat.
This is certainly a new dish for sure and we bet you cannot find it even on search engine. To get the best flavour, you can enjoy this dish with Roti and other Indian breads.
Haleem

People often get confused with Haleem and Khichda. Each has its own distinct appeal. When it comes to the Khichda, you have chunkier pieces of meat and the dish is not as smooth. While Haleem has a unique taste unlike Khichda where one can easily distinguish each of the lentils and the mutton cubes.
Haleem is more of a melt-in-your mouth affair. Haleem has paste-like consistency. It has 7 types of Daal which is perfectly blended with the flavors of spices, meat, barley and wheat. You can get Haleem at a shop near Brunhanpur Juice Center situated in Mohammad Ali road and Bharat Caterers at Ansaar Nagar.
Falooda

After the mouth-watering dishes one should really try this famous Falooda from Brunhanpur Juice Center situated in Mohammad Ali road. The Falooda was subtle, aromatic and a real treat for the taste-buds. Falooda is made with Basil seeds, Rose syrup, Falooda Vermicelli. It is loaded with Vanilla Ice Cream scoops on the top of it. One word for it? Delicious! The Falooda is a true satiation for a mouth-watering sweet treat.
The places can get a little bit tricky to find but, that should not stop you from eating over there, if you do, then that is your biggest regret as a foodie. You must try this 5 Ramdan Dishes before Eid. Happy feasting!