In the initiative, inspectors from the Regional Transport Offices (RTO) checked for violation of regulations laid down for driving schools, as per section 28 of the Central Motor Vehicles Act, 1989.
The move was initiated after a surprise inspection was carried out in February this year. Regional transportation office action has brought to a complete halt the training of candidates in these motor training schools.
A senior official from RTO said, "We found that these schools didn't have sufficient space to operate, and didn't have classrooms. They lacked the required books and material, and did not maintain enrolment or attendance records of their candidates."
According to the inspections, several places didn't even have a principal or driving instructors. As per rules, all schools are supposed to have a model engine to show students how an engine of a car works, but most schools didn't have this as well. "We found that the institutes were mainly acting as agents to procure driving licences, instead of teaching their students how to drive," the officer added.
The motor training schools cancelled under the Regional Transportation Office, Nagpur (city), include Safeway Driving School (Nag Bhavan, Civil Lines),
Tambe Driving School (Ambazari),
Gyanprabha Driving School (VCR Nagar),
Vishal Driving School (Lokseva Nagar),
Aashi Driving School (Jafar Nagar),
Akshay Driving School (Vivekanand Nagar, Wardha Road),
Vidarbha Driving School (Bardelayout, Borgaon),
Walde Driving School (Khalasiline Mohan Nagar),
Jhanjhad Driving School (Postal Colony),
Maa Santoshi Driving School (Santoshi Nagar, Pimpla road),
Bhumi Driving School (Dharampeth)
and two branches of M Wazalwar Driving School in Gokulpeth and Bajaj Nagar Nagpur.
RTO (Nagpur city) Sharad Jichkar has asked applicants approaching motor driving schools to ensure that they take classes from authorized driving schools.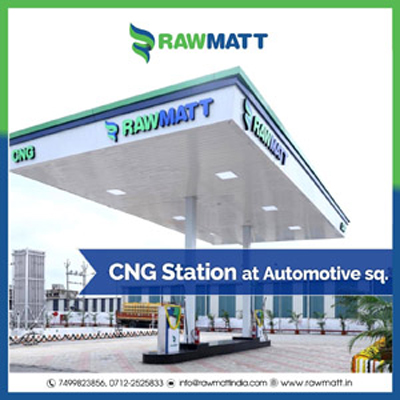 Nagpur: The transport department has come down heavily on the thriving business of driving schools. In a drive to check whether rules and norms were being followed, officials cancelled the licences of 13 schools.