Nagpurians feel the heat of Delhi Gang- rape case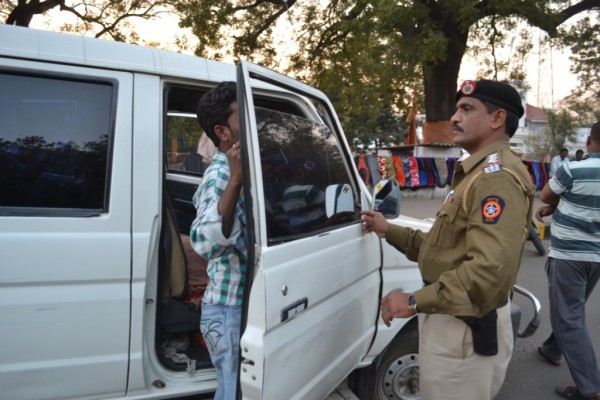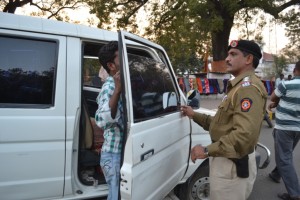 Nagpur News: Black films on vehicles make it difficult for passersby and the traffic police to identify the driver and travellers inside, thus hindering the process of law and making them unable to recognise signal- breakers and flouters of norms.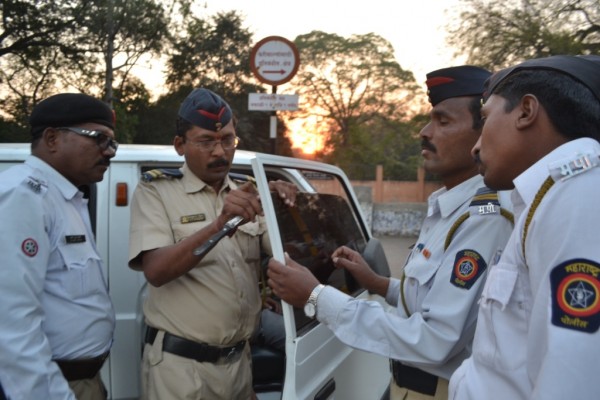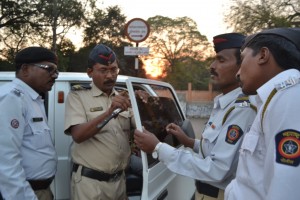 Such films and the lack of visibility they provide also facilitate crimes like rape inside the moving vehicle, as glaringly evident in the shocking gang rape of a student in Delhi in a moving bus on public roads. In view of this incident, the police not only in the capital, but also in Nagpur have begun a fresh crackdown upon vehicles moving with the illegal film.