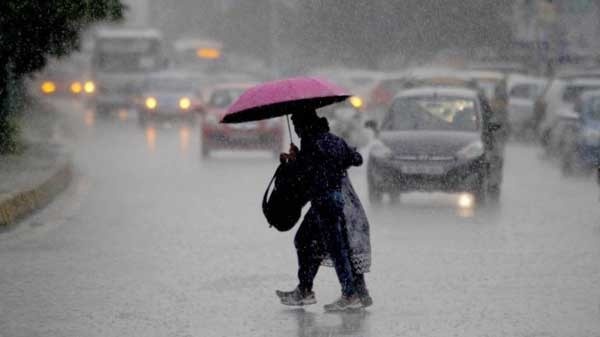 Nagpur: Although it was continuously raining in Nagpur since Wednesday morning, it did not keep people inside their houses. As a relief by evening, the rains took a pause and gave a chance to localities to move around in the city without umbrellas and raincoats.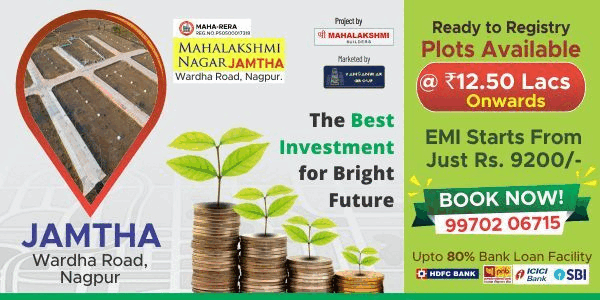 With flooded roads in many parts, traffic jams were reported during the peak office hours in the city. However, rains had reduced by evening giving a chance to localities to enjoy after shower environment across the city.
Futara and Ambazari lakes, which had deserted look till the noon, witnessed tremendous rush in the evening. People accompanied with families and friends to seize glimpse of the pleasant atmosphere.
"I love rains and the earthly scent it brings along with it. It's the season when trees get shower, all the dust on the leaves is washed off to reveal their vibrant green color. Having pakodas in this season is my favorite thing to do," said Kinjal Bansod, an IT professional.