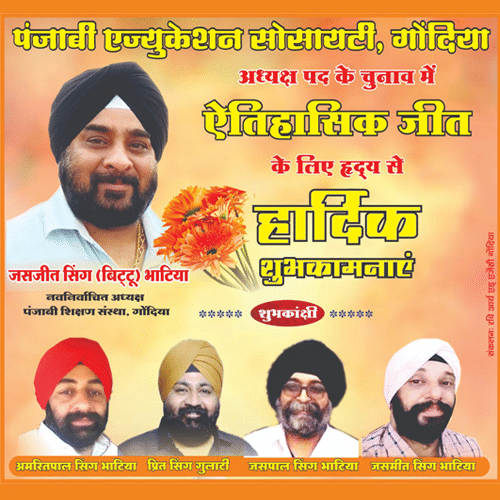 Nagpur: A 44 year old CA, working with private firm, has lodged a complaint with Ambazari police that he is being blackmailed by a woman who has pictures of some intimate moments spent together. According to complainant R. M. Kishnan, resident of Plot. No. 3, New Verma Layout, the 30 year old woman has been demanding 50 lakh or HR post in that private firm for not public that content.
According to the complaint, the accused woman identified as Diksha Shrivastva (30) resident of Ladies Hostel, Havens Café, Ram Nagar came into contact with the victim about 3 months back when she started her trainee executive job in the same firm.
"The woman first pretended to be in love with the complainant and started making lewd conversations and subsequently used exact same messages to defaming him in front of his family and colleagues or else he should pay her 50 lakh or appoint her as new HR with that firm" said a police official.
"Complainant accompanied with accused women took a trip, where they shared a room together. Accused was using that content for solicitation of funds from the victim. Accused who is basically native of Bhopal, Madhya Pradesh also threatened victim's family of dire consequences as her father is in transport business, alleged victim," told police to NT.
Ambazari police has booked 30 year old women under section 383, 385 of IPC for allegedly threatening a man of defaming him in a rape case and also drawing money from him.