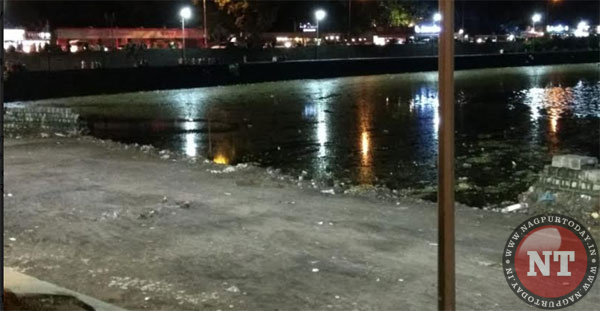 Nagpur: People in Nagpur may have been desperately awaiting Ambazari lake overflow in view of recent heavy rains that lashed the city, but they were in for a shock on Tuesday as a portion of safety wall surrounding Futala lake, yet another prominent lake in Nagpur, collapsed on Monday night.
The wall collapse led to an outcry in the nearby areas as people raised concern on the safety of visitors thronging the spot.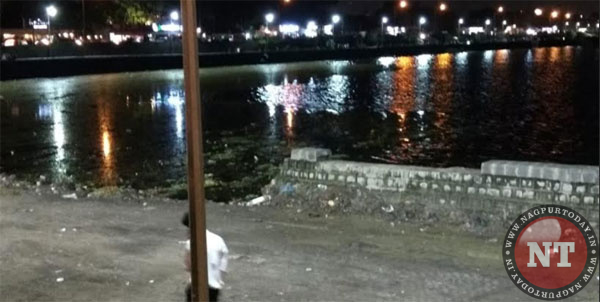 The incident could have led to major tragedy had it not happened in the night, sources said.
Last evening a major crowd of people were seen at Futala lake to enjoy the pleasant weather.
Sources said that wall construction has gone too old and most of the portions are in dilapidated state. If the authorities do not wake up in the nick of time, then there is strong possibility of similar such incidents in future too.