Nagpur viewers react over Armaan's arrest from Bigg Boss house; say he deserves it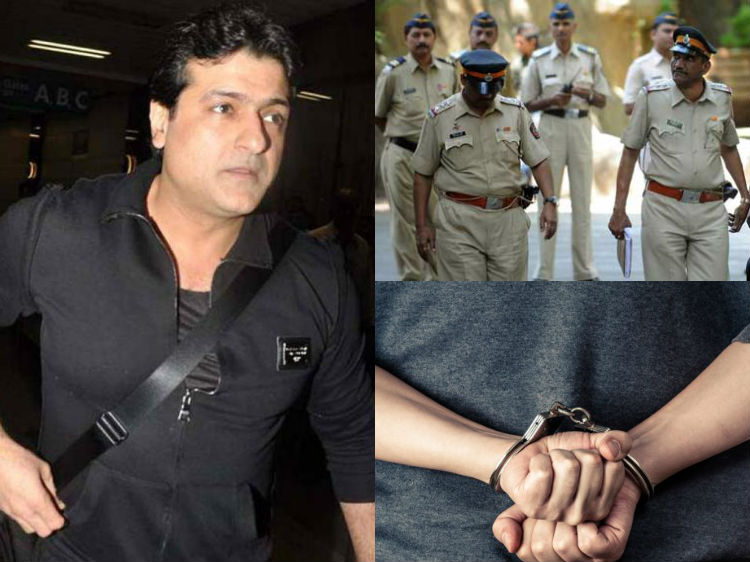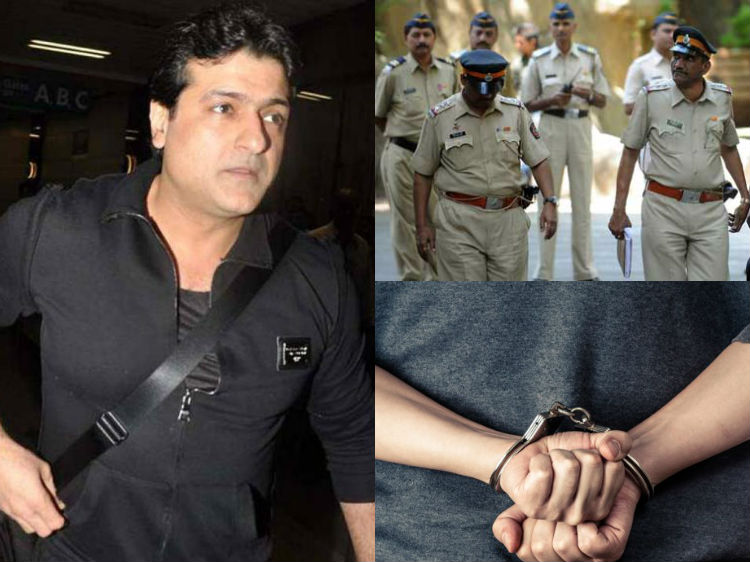 Nagpur News.
Bollywood actor and Big Boss 7 contestant Armaan Kohli was granted bail by a Mumbai court on Tuesday following his arrest Monday night for alleged physical abuse of a co-contestant on the show. He was arrested by the Lonavala Police on Monday evening from the Bigg Boss 7 house based on a complaint by another evicted housemate Sofia Hayat. Some call it a publicity stunt while others say it was destined to happen. Say whatever but Big Boss has leaped on popularity charts once again with this sensational news. Sofia Hayat, a British singer-cum-actress had registered an FIR against Kohli for assaulting her with a mop during her stay at the house on the television reality show Bigg Boss.
This footage was not aired on television and the host Salman Khan had reprimanded Armaan for his action. Sofia was evicted from Bigg Boss last week.
During her stay on the show, an argument broke out between her and Armaan which ended with Armaan allegedly hitting Sofia with a mop.
Nagpur viewers too had contributed a great deal towards the show scaling new heights across its various seasons. Considering the likes for the show in the city, Nagpur Today quizzed the eager lot of citizens to have their say over the incident.
Science student Sudarshan Gorle puts Armaan at the fault. "From the beginning he has been a violent person," he said adding that his behavior did not carry any respect for women. Sudarshan believes Sangram as the potential candidate to win the show. He added, "Sangram is a genuine and generous person." He did not consider the story of Armaan's arrest as a scripted one.
Housewife Ritu Mishra said Armaan has been throwing his attitude and expressing his angst against women right from the beginning of the show. "Arrest of Armaan on such an issue didn't come as a shock to me. I genuinely wanted him to be out of the show. All he did was indulging in unnecessary fights and scuffle, she added. She opined Tanisha should be the winner. She is the most calm and composed person in the show, she said.
Businessman Raghav Mathur said, "Being arrested from the mid show was something I guess no one would have expected. However if you talk about the reason it may not shock anyone as he has always shown his violent side." According to him Sangram should be the winner. He is very unruffled and fun loving person, he added.
Engineering student Animesh Thakur said, some or the other twist keeps flashing in Big Boss as that's what makes Big Boss a reality show. Armaan surely would have done such a thing. "I am so sure about it by his character and behavior from the first episode. I don't think such kind of issue can be scripted or is done for publicity of the show." Sangram should be the winner according to him. He deserves it he added.
Commerce student Riya Agrawal said, "Something like involvement of police was surely not expected in the middle of the show. Armaan has been an aggressive person instead, he added.  This incident is surely not scripted. Riya chose of offer her vote to Tanisha as she considers her as the best fit to win the show. She thinks Tanisha is the only contestant who seems to be matured enough.
– By Sanjeevani Sharan