Nagpur varsity to vacate land leased to school, to set up skill development centre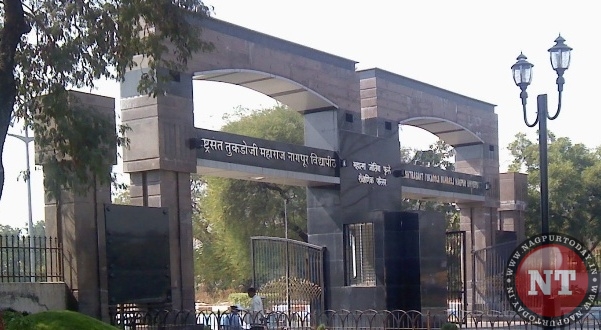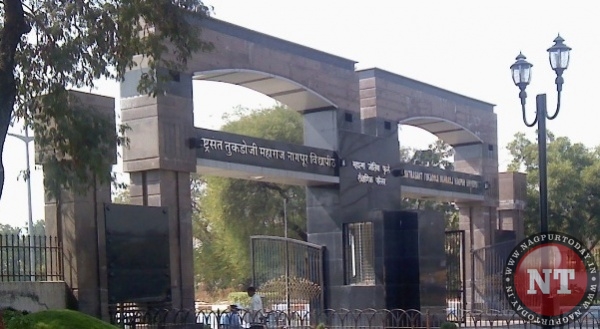 Nagpur: Rashtrasant Tukadoji Maharaj Nagpur University in its Management counsel meet held on August 28 has decided to set up a skill development centre on the land given on lease to a school. The school is being run by a trust owned by one Khandelwal resident of Kamptee.
The lease for the land was given for 41 years, which was extended for five years. The Trust, however, violated the condition that no construction will be carried out without permission of the university. The lease expired in July this year.
Khandelwal has reportedly undertaken construction on the 11.8 acres land, donated by Raobahadur D Laxminarayan to the university. The Management Council has decided to replace the school with a skill development centre.
Research and training will be given in sericulture and biotech which will benefit farmers in improvising their yields. The land is situated by a river and will help in research and training in biotechnology and sericulture.
Managment Councel meeting has adjourned till August 30.
Various other issues are likely to be discussed in the next meeting. These included the issues related to wages of teachers appointed on contractual basis, action against hosteliers who have been occupying rooms for the last several years, decision on appointment of Officiating Registrar, installation of statue of Swami Vivekanand in the University Campus the nod for which was already given but the location is yet to be fixed and expenses at the examination centre.
In a meeting MC member RG Bhoyar, Nitin Kongre raised the issue of system of employing teachers on contractual basis and their wages. He has demanded withdrawal of the system announced by the university. Advertisement for contractual appointment has also been published.