Nagpur University lends a helping hand to Mumbai University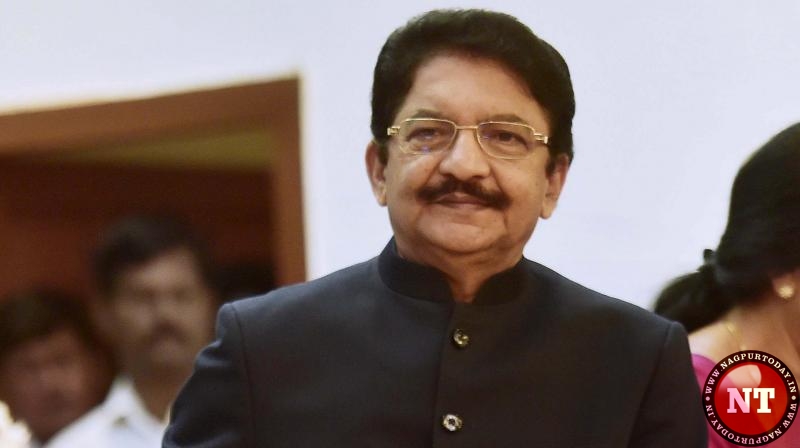 Nagpur: Nagpur University has lent a helping hand to Mumbai University to speed up the assessment process.
Around 2 lakh answer sheets are transferred online to the Nagpur University where around 250 teachers will assess the answer sheets of the Commerce stream.
This is because Commerce stream has the maximum number of students.
Pradip Sawant of the Yuva Sena has written a letter to the vice-chancellor of the university saying the idea of transferring the answer sheets to Nagpur is wrong.
"Both are different universities, which means both have two different patterns that they follow. The VC should have understood this," Sawant said. "The VC should resign from his position as he is responsible for all these chaos in the university," he added.
Maharashtra governor C. Vidyasagar Rao has told the university to maintain the deadline for result announcements.
The governor, who is also chancellor of the university, had asked the institute's authority to declare all pending results by July 31, 2017.