Nagpur.
Nagpur Today has learnt through reliable sources that this year's convocation of the Rashtrasant Tukdoji Maharaj Nagpur University will be held on 20th February.
Another interesting point is that along with Devendra Fadnavis, Chief Minister of the state who also hails from Nagpur, the other chief guest will be Padma Vibhushan Dr. Vijay Kelkar.
Vijay L. Kelkar (born 15 May 1942) is a very distinguished Indian economist and academician.
He holds B.E. from College of Engineering Pune, M.S. from University of Minnesota, USA, 1965 and Ph.D. in Economics from Universty of California, Berkeley in 1970.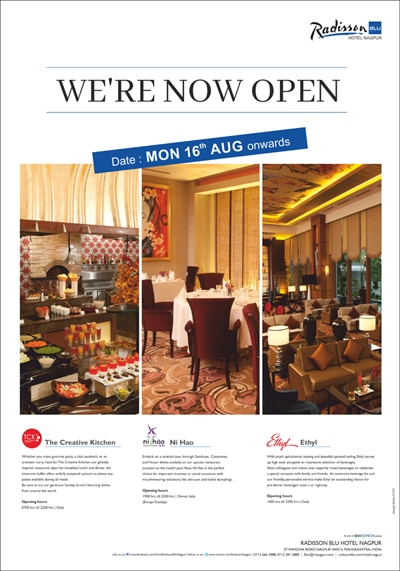 He has held many important posts like being Advisor to the Minister of Finance 2002-2004, Executive Director of South Asia for the International Monetary Fund and is currently the Chairman of the Forum of FEderations, Ottawa &India Development Foundation, New Delhi and Chariman of Janwani of Mahratta Chamber of Commerce , Industries and Agriculture, in Pune. He has been appointed as a trustee of Sri Sathya Sai Central Trust (Puttaparthi, A.P.) on 4 January 2014.
Most importantly for Nagpur and Vidarbha is this that he is THE Kelkar of the Kelkar Commission who headed the committee appointed to study the issue of balanced development of various regions of Maharashtra and has recommended autonomous status for Vidarbha, noting that the region's population feels neglected.
It has also recommended shifting of the state secretariat (Mantralaya) to Nagpur, the state's second capital, for the month of December every year.
The committee has said that Vidarbha should get autonomous status on the lines of Meghalaya. The north-eastern state was granted an autonomous status in 1969, when it was a part of Assam, by the 24th constitutional amendment.
Finance and Planning Minister Sudhir Mungantiwar tabled the committee's report in the Legislative Assembly recently.