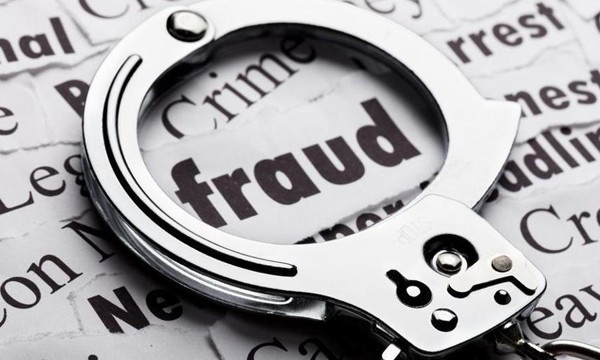 NAGPUR: Two persons, including a woman, were booked on the charges of cheating a doctor in the name of providing high-profile job.
As per information, Dr Ashwini Sudhakar Ninawe (34), a resident of Maharaja Apartment in Sakkardara, had created an account on naukri.com to search for good jobs. The accused, Vikram Pratap Singh and Pooja Singh, called Ninawe on 9 January 2018 from phone number 9717387217 and told him that they came across his resume on naukri.com and that he was selected for the post of medical officer with Indigo Airlines.
The accused duo then asked Ninawe to deposit Rs 9,800 in a bank account as part of registration. Next day, he was asked to deposit Rs 59,600 more. The third day they asked him to deposit Rs 29,800 for insurance of Ninawe and his mother. Thus, the victim deposited Rs 89,600 in three days.
The accused then switched off their phone and were traceable since then. After waiting for months for a call, Ninawe approached the police and registered a complaint.