Nagpur: In a bid to teach a lesson to habitual traffic rule offenders, the Traffic Police has served pre-litigation notices to whopping 26,412 vehicle owners for payment of their pending challans collectivelly worth Rs 3.68 crore.
"If they fail to make payment of the challans, they would be required to present themselves at the Lok Adalat," mentioned a press release issued by Nagpur police.
The notices were sent to the vehicle owners (of the period from 1st March 2021 to 31st August 2021) through SMS with a link. If they failed to make the payment, they have been called upon to remain present on September 21 at the office of Deputy Commissioner of Police (DCP) traffic in Civil Lines for Pre-Litigation Settlement.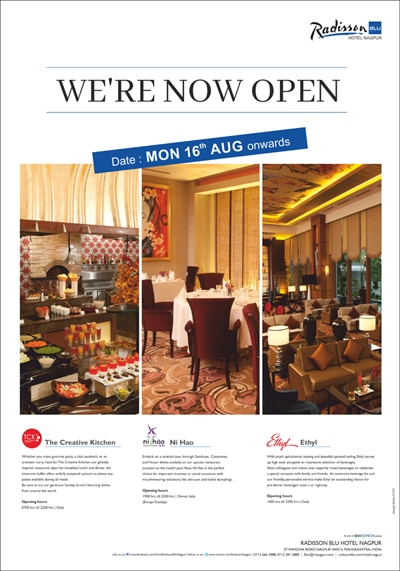 In case, the violators fail to pay these pending challans again, they would be required to present
themselves at the Lok Adalat on September 25.
Even those who have not got the notices are requested to check their pending challans on the Maharashtra Traffic App forth-with and clear the pending dues.
A senior police official informed that Police Inspector Jagvinder Singh Rajput was appointed as nodal officer for payment of the dues. Nagpur Police have made a plan to recover challans from rule violators. Special teams have also been formed by traffic branch of Nagpur police.
Many rule violators are not paying challans and continuing their reckless driving on the city streets. The senior police officers believe that the challans would work as deterrence on such elements.
CP Amitesh Kumar and DCP Traffic Sarang Awhad are supervising the process and instructed all traffic zones to identify regular traffic violators in their jurisdiction.