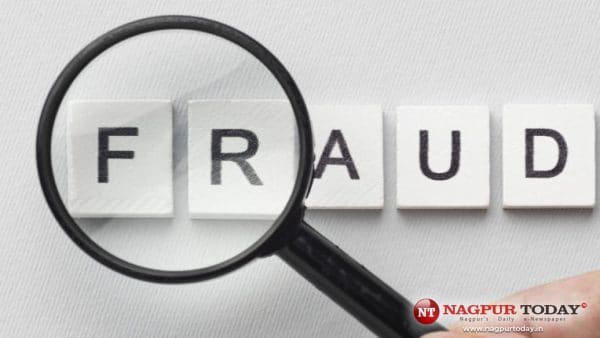 Nagpur: Online fraudsters duped a middle-aged businessman of Rs 10.58 lakh on the pretext of providing a dealership to set up an electric vehicle (EV) charging station.
The victim, Anilkumar Pankajram Rajani (51), a resident of Shanti Nagar Colony, in his complaint to the police stated that he had come across an advertisement of Electro EV Charging Point Company, 127, Basaveshwar Nagar, Bengaluru, Karnataka, on Facebook which was offering dealership to set up EV charging stations. As per the advertisement, he shared his cell number on the post. An unidentified person then sent a number — 9732516254 — on his WhatsApp account asking him to contact the company's legal advisor.
When Rajani contacted the cell number, he received a PDF file mentioning the guidelines for setting up EV charging stations and a bank account number. He was then asked to fill up an online application to proceed further. The so-called company's 'legal advisor' induced him to deposit Rs 10.58 lakh towards processing fee, stamp duty and transaction fees in the account.
Accordingly, he paid the entire amount between April 28, 2022 and May 26, 2022. When the demand for money kept continuing, the victim sensed something fishy about the entire deal and realised that he was being defrauded by online tricksters. Finally, he approached the police.
On the basis of the victim's complaint, Shanti Nagar Police registered a case under Sections 420 of the Indian Penal Code, read with Sections 65, 65(D) of the Information Technology Act, and started the probe.