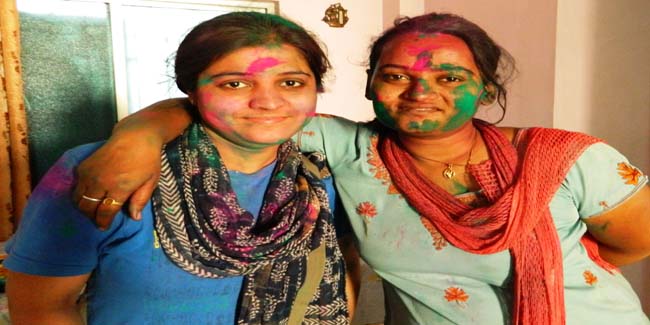 Nagpur Today extends all its readers and well wishers a very colorful Holi. May these colors prosper in the form of happiness forever. When we all step out to have our share of blast, let's get down to know this fact.
The state of Maharashtra including Nagpur is reeling under severe water crisis. The entire region is facing the worst drought of the decade. The stretches of water have gone dry in most parts of Vidarbha while in Nagpur potable water has gradually become a big problem for citizens even as the summer has just stepped in. The parched villages are now left at the apathy of government as the watershed projects have drastically failed.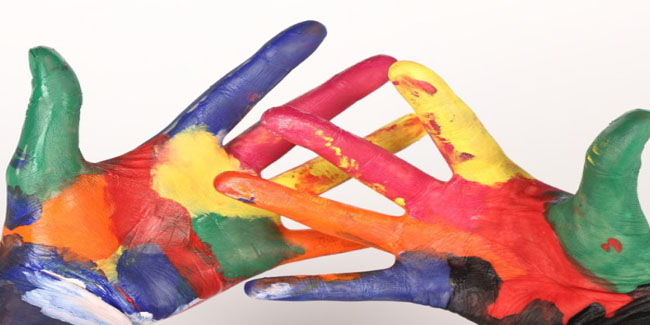 Under such a set of situations comes Holi which has for years been related with the watery splash of colors, but now, the situation does not permit any more wastage of water.
This is the time to preserve, care and save the most precious liquid called water. So this Holi let's play dry and freeze all the water activities.
Play Holi with Gulaal, Save Water for our Better.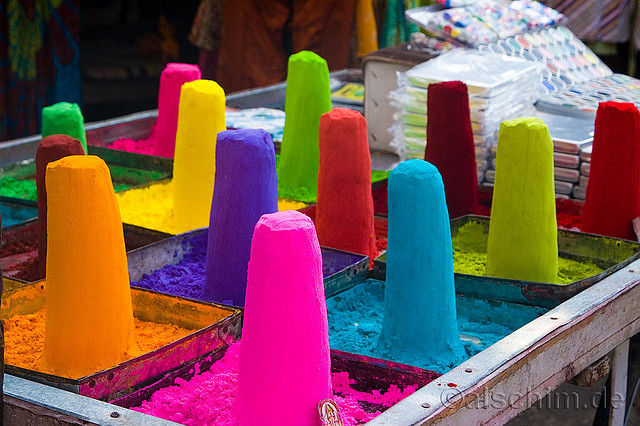 Wish You a Water Free Holi