Nagpur.
A day after a video showing cops on money collecting spree in their patroling vehicle amidst the busy stretch in front of Empress Mall, the city police commissioner KK Pathak on Monday took cognizance of the video and ordered to verify its authenticity, so that further action could be taken in this regard.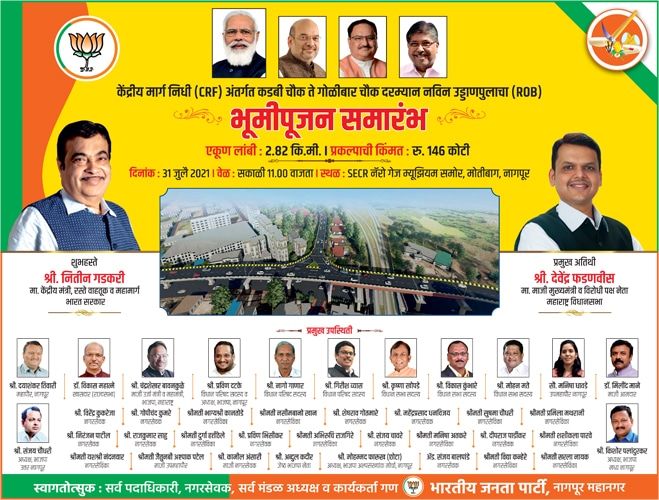 Nagpur Today has published a news report on this video which went viral on Sunday. Right after the video went public on Whatsapp and social networks, a blast of criticism went off across cell phone users and net savvy generation. The social pages and the whatsapp groups sharing this video were riddled with comments pulling up cops for their broad daylight brazen bribe taking act.
As the video reached CP's office Pathak took no time in throwing a call to concerned police station incharge to look into the veracity of the video and report him for further action in this regard.
Confirming this development, CP KK Pathak told Nagpur Today, "I have already asked to verify this video and then stern action will be taken against the policemen found to be involving in the act."
Pathak was reportedly upset with the functioning of his men in such a fashion. He added, "The concerned police station incharge is looking into the matter and then strong action will be taken." The video has been rampantly seen since the news flashed in Nagpur Today. It is seen that the cops are slowly moving their vehicle through weekly Shanichara Market and collecting money from the scrap vendors who are seen approaching the vehicles and handing over the money to the policeman seating by the driver's seat.
News URL – https://www.nagpurtoday.in/video-showing-nagpur-cops-in-hafta-vasooli-spree-at-shanichara-market-draws-sharp-criticism/11302117