Every year, film-makers from more than 20 countries assemble to take part in the India Film Project -Asia's biggest film challenge where the teams are challenged to make a film from scratch in just 50 hours.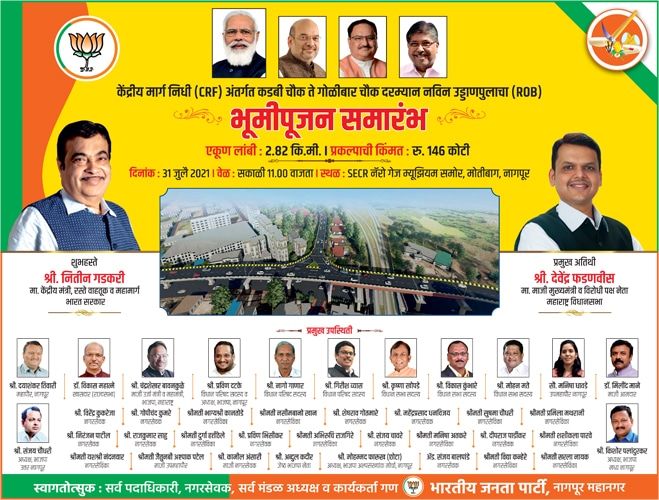 Sounds crazy, right? But what has us crazy with happiness is that this year, a team from Nagpur has won this prestigious competition as they came up with the winning film in this short time. With a jury consisting of the who's who of the film industry like Nagesh Kukunoor, Vetri Raman, Shriram Raghavan and Madhur Bhandarkar, the team of Aditya Sharma, Kushagra Jaiswal, Pawan Piprode, Akshay Sawarkar, Piyush Rishi, Abhinav Chandrayan, Nikhil Lodhi, Sid Patil, Valluri Akhil, Rashmi Atkare, Nakul Shriwas, Aashish Maske and Rishab Joshi lead by Kundan Sud was adjudged the best. Their film was named Gold Film Of The Year 2016 – they defeated 23,600 film-makers in the process.
ShoutOut Nagpur congratulates the entire team for their amazing feat and wishes them all the best in the future!