Nagpur News: Shubham Patil, a student of Pt Bachcharaj Vyas Vidyalaya touched the sky-high glory when he secured top position in the Class 10 (SSC) examination in Nagpur. Shubham scored 98.8 percent marks in his outstanding feat.
The second top slot was bagged jointly by Meenal Khanorkar of South Point School and Dhanashree Pathe of Pt Bachcharaj Vyas Vidyalaya on the virtue of 98.60 percent marks.
Riya Ghode of Somalwar High School, Ramdaspeth, Pragati Hinge of Prerna High School and Durvesh Hedao of BR Mundle High School, Deekshabhoomi clinched the third top rank by tabbing 98.40 percent marks.
Not to be left behind, a deaf and dumb girl — Monali Mahure and a blind boy — Aniket Dinkar Bhende – carved out their names in the merit list of physically challenged category. Monali, a student of Deaf and Dumb School, Shankar Nagar, counted for 82.60 percent marks and Aniket, a student of Kurve's New Modern School for Blind, secured 89.20 percent marks.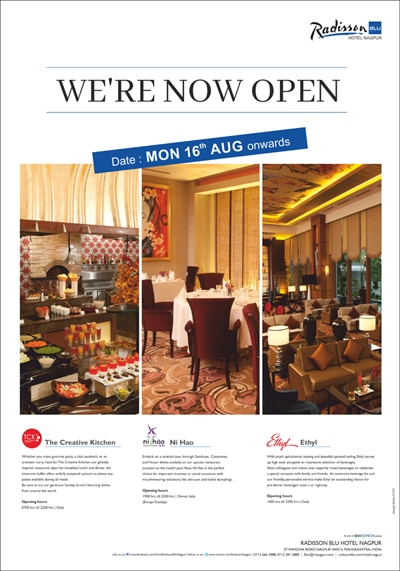 The results of Class 10 exam, conducted by Maharashtra State Board of Secondary and Higher Secondary Education (MSBSHSE), were declared on Tuesday (June 17).