Nagpur: In heinous incidents that could put the Orange City to shame, a 3 year old girl was raped by a man on the pretext of giving her water. Similarly, a minor girl was exploited sexually by a juvenile delinquent by promising to marry her. The two outrageous incidents took place in Nandanvan and Jaripatka police jurisdictions.
In the first incident, the accused Chhabi Devangan (28), resident of first floor of building housing Wana Weighbridge (Dharmakata), Bidgaon in Nandanvan, offered water to the 3-year old thirsty girl with nasty designs in his mind. The accused took the kid to his room and raped her around 10 pm on Friday (October 5). It could not be verified whether the accused was caught in the act or the kid narrated the incident to her parents on her own.
Nandanvan PSI Bambhule, acting on a complaint , booked the accused Chhabi Devangan under Section 376 of the IPC read with Sub-Sections 3, 4, 5, 6 of Protection of Children from Sexual Offence (POCSO) Act and probing the matter further.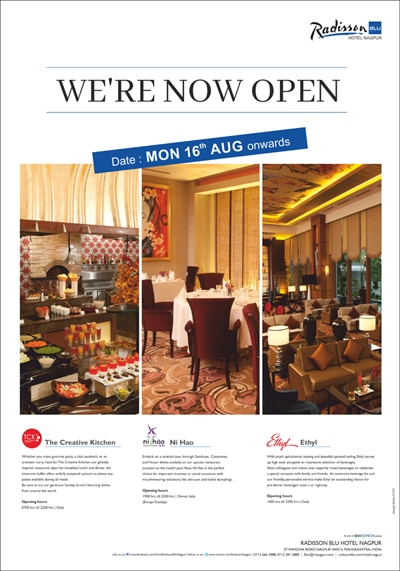 In the other incident, a pervert juvenile, resident of Jaripatka area, befriended the neighbouring 15-year old girl and lured her with marriage promise. Taking advantage of her innocence, the accused juvenile took the girl to Seminary Hills Children's Park and other different places and raped her between October 2016 and September 21, 2017. The innocent victimised girl came to know about the evil mind of the accused when he spurned her and started avoiding her. The girl finally registered a case against the accused juvenile with Jaripatka police in this connection.
API Patil, acting on the minor girl's complaint, booked the accused under Sections 376(2)(I)(N) of the IPC read with Sub-Sections 3, 4 of Protection of Children from Sexual Offence and investigating the matter further.