Nagpur: Amid chants of Ganpati bappa morya and echos of Gajanana, Nagpur gets louder as usual as the foremost deity, the god of knowledge Lord Ganesha has landed yet again to unpack a brighter, louder and fun filled 10 day festival here on Monday.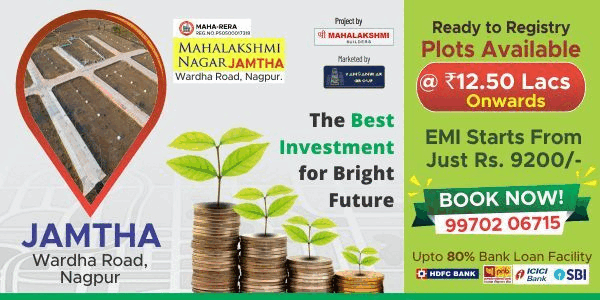 The beats of dhol taashas and nagadas along with thunderous sounds of DJs made all the impact to welcome Lord Ganesha. The teams have been practising on their bands for couple of days before they all set out to play in sync with the city mood.
Huge idols led the procession through busy city streets. Devotees joined the crowd to unleash their energies over foot tapping drum beats.
Dhantoli and Mahal are the famous areas which catches all the limelight during Ganesh festival, thanks to the lavish deco and theme based jhankis attracting larger crowds.
Both the areas flaunt their look perfectly to match the joy of festival.


Pics by Roshan Singh