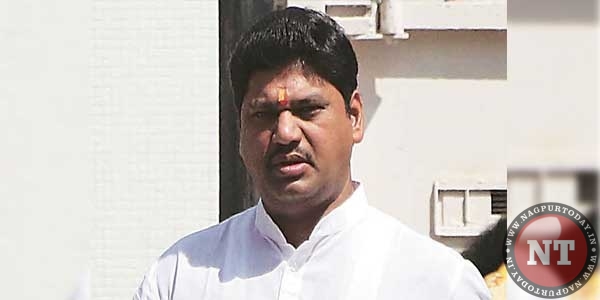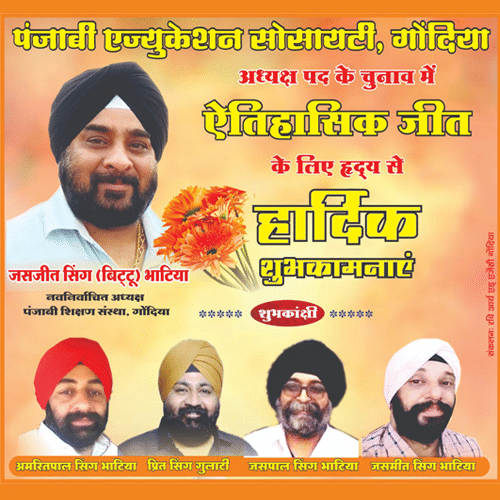 Nagpur: Reminding the State government of its earlier promise, Leader of Opposition in State Council Dhananjay Munde asked the government to make it clear during the discussion on Article 97 itself as whether the Dhangar community would be given reservation or not?
Munde came down heavily on the State government during a discussion on reservation to Dhangar Samaj at the ongoing monsoon session of the State in Nagpur on Wednesday morning. Munde said that the Tata Institute of Social Sciences (TISS) was an autonomous institute and it didn't have any Constitutional power or position. Then how the report submitted by TISS be considered legally correct, Munde asked.
State Minister Vishnu Savra had said that reservation couldn't be provided to Dhangar community. Prime Minister Narendra Modi too commented against reservation to the community the other day. Munde stated that the State wouldn't think of providing reservation to Dhangars when their top leaders were making contradictory statements.